Skip to the content
Discover More Than You Know
Life isn't about tallying up the score. It's about enjoying every course you take on the journey ahead.
Senior Living In Orlando, FL
Where Self-Discovery is Par for the Course
Life's boldest shots often unlock the most gratifying rewards. Get everything you need to know before taking the leap. See how the beauty of shared journeys at Village on the Green can enrich your life in ways you never anticipated.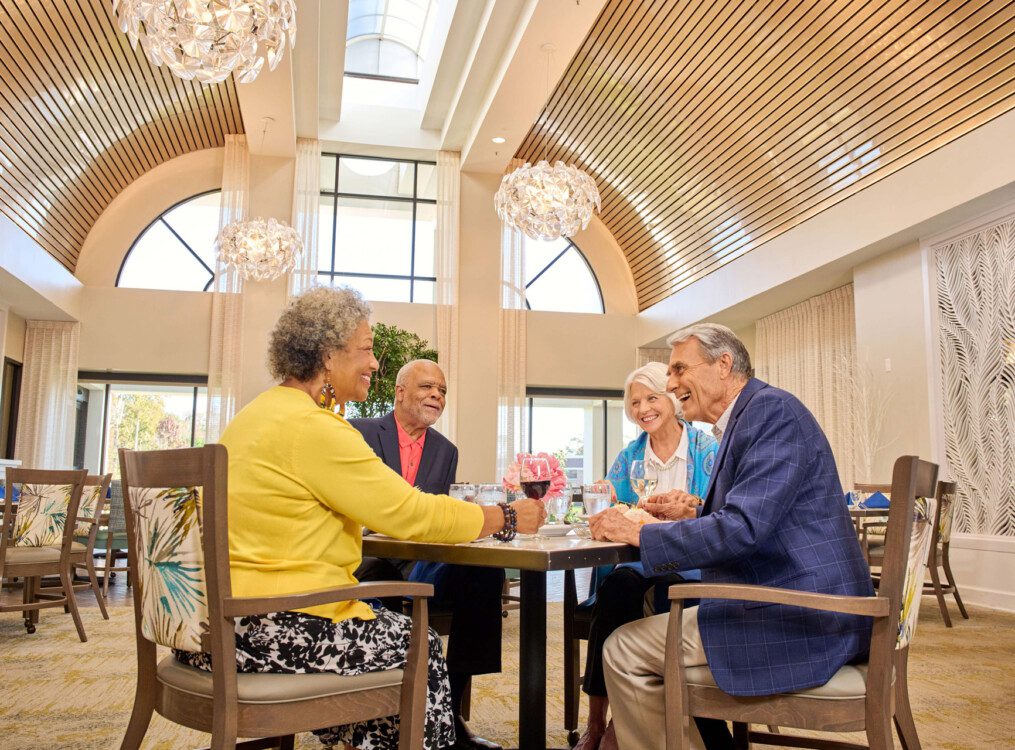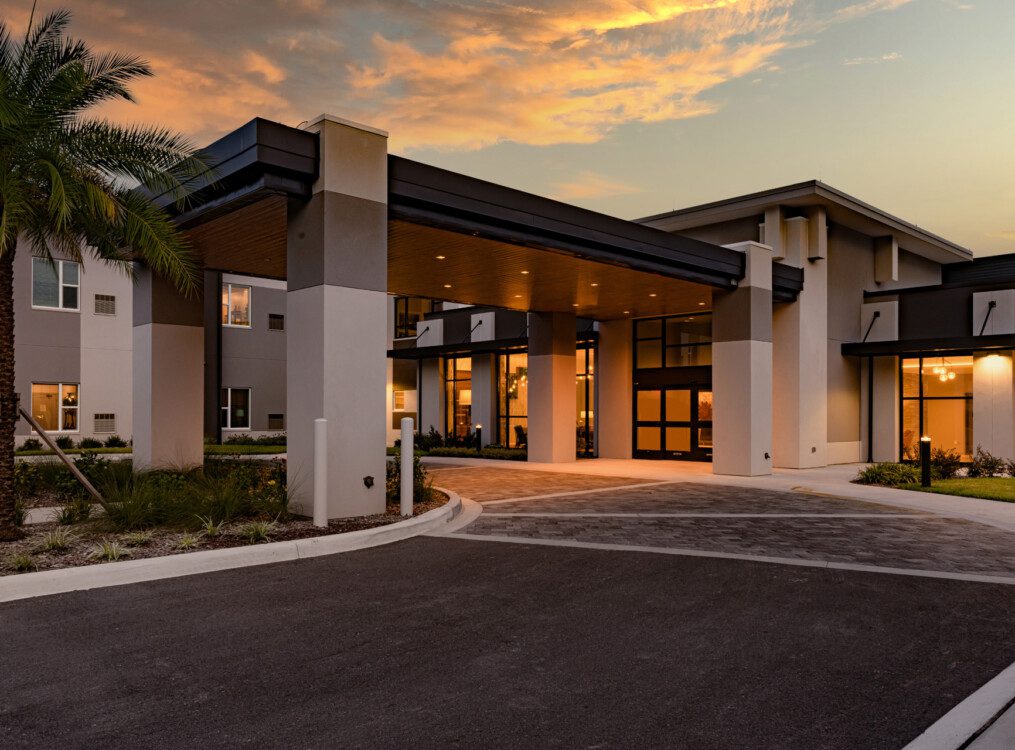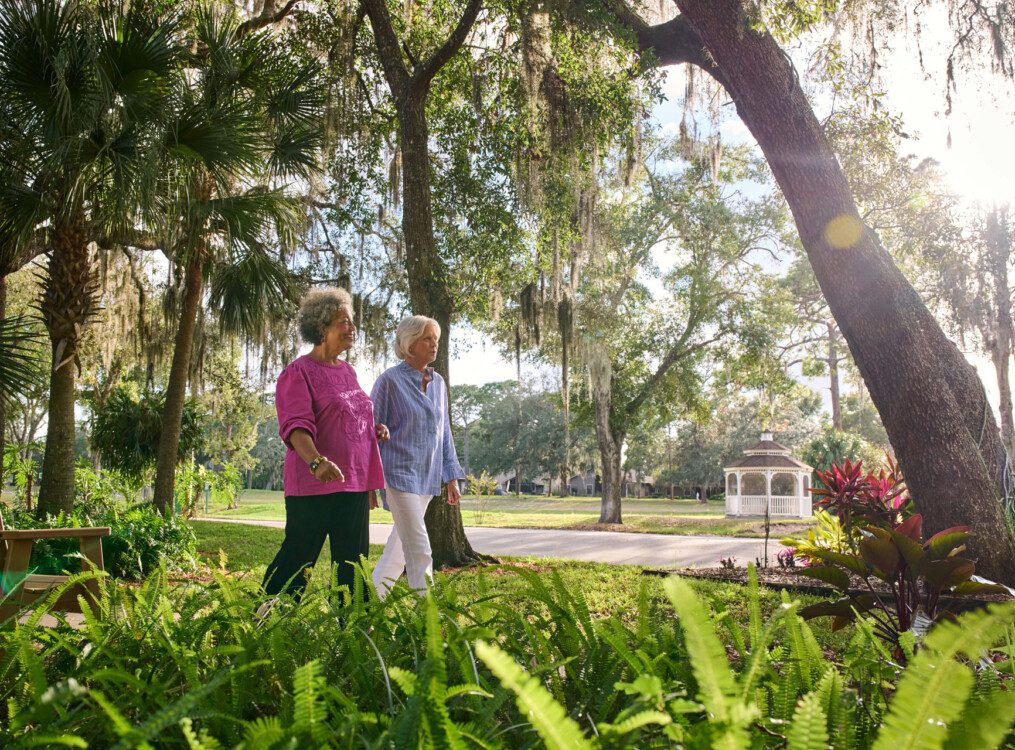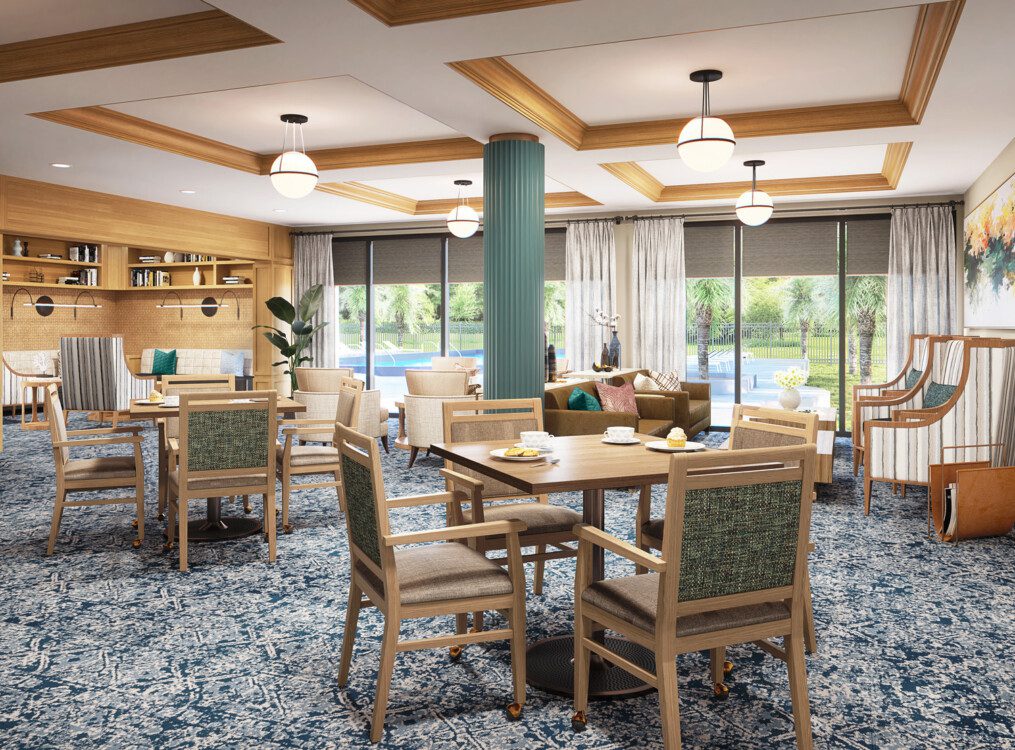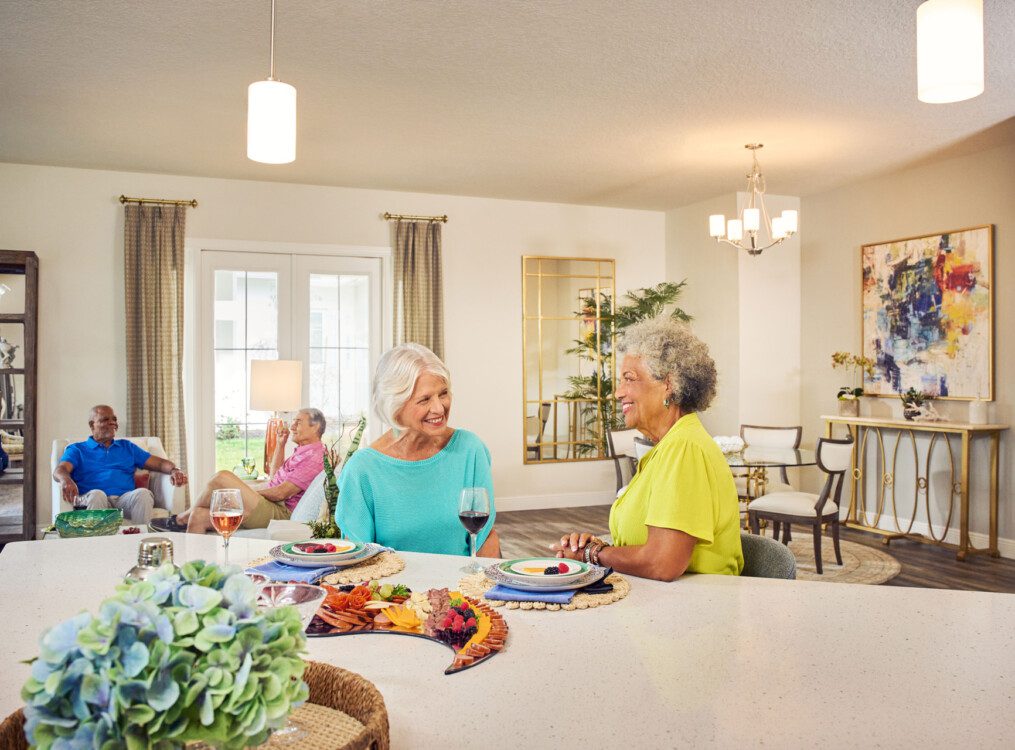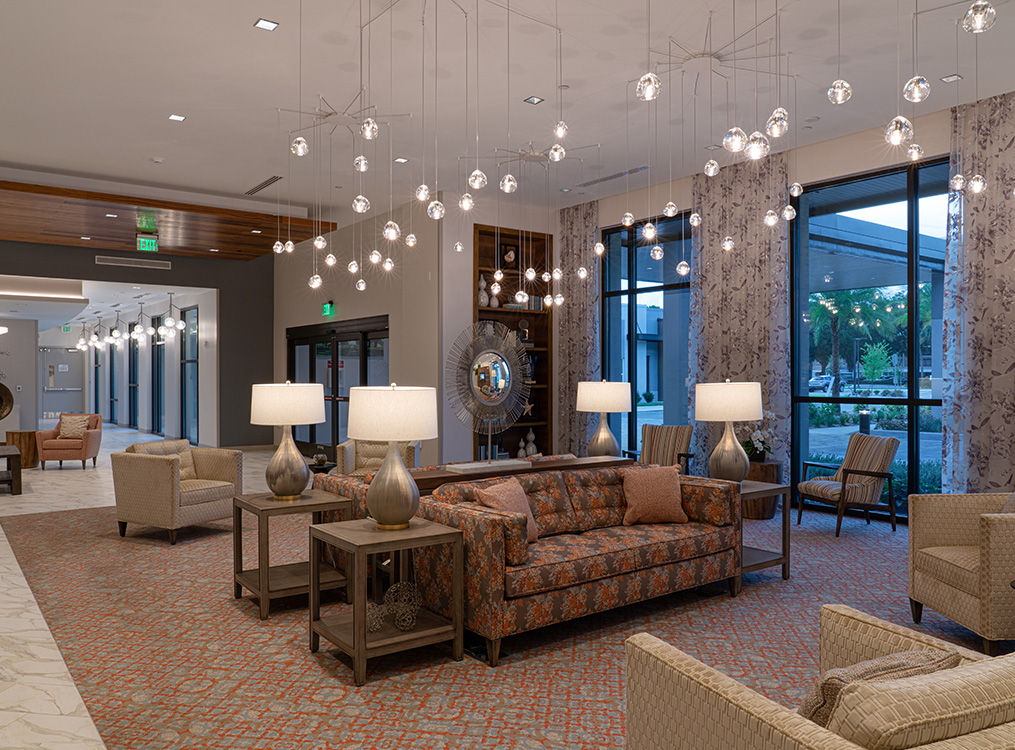 Senior Independent Living
Embrace New Horizons
It's always the perfect time to explore your passions and navigate a different course.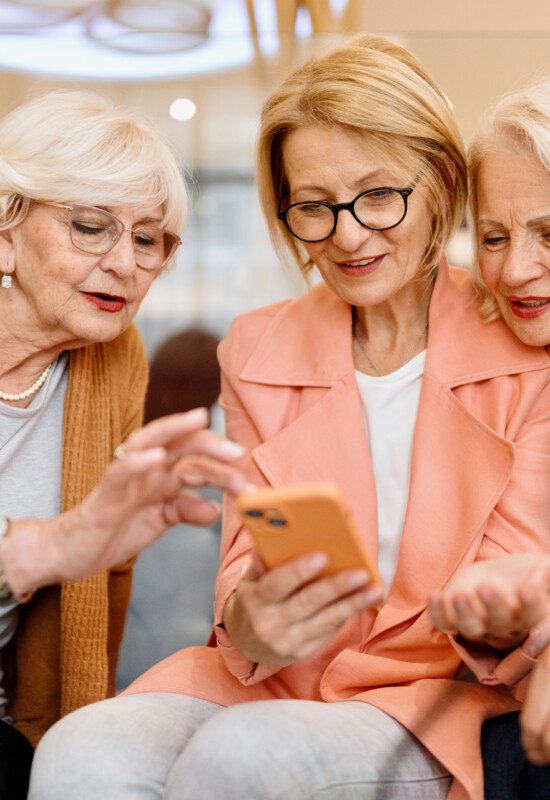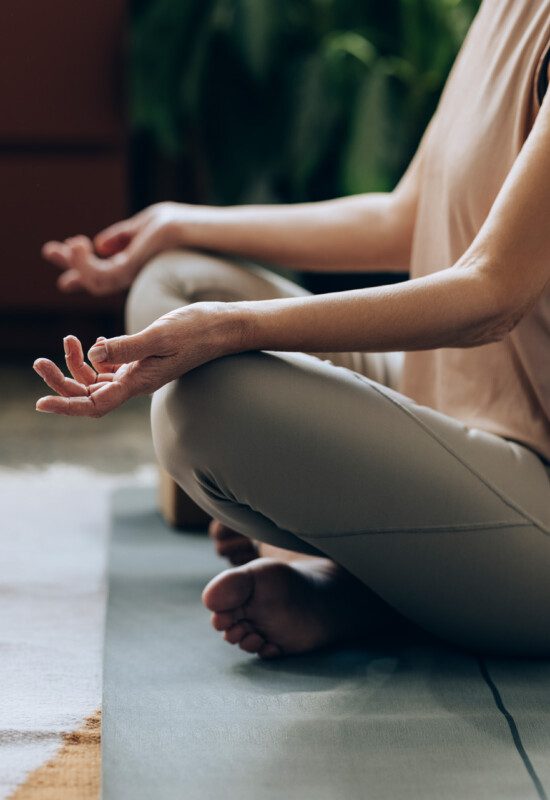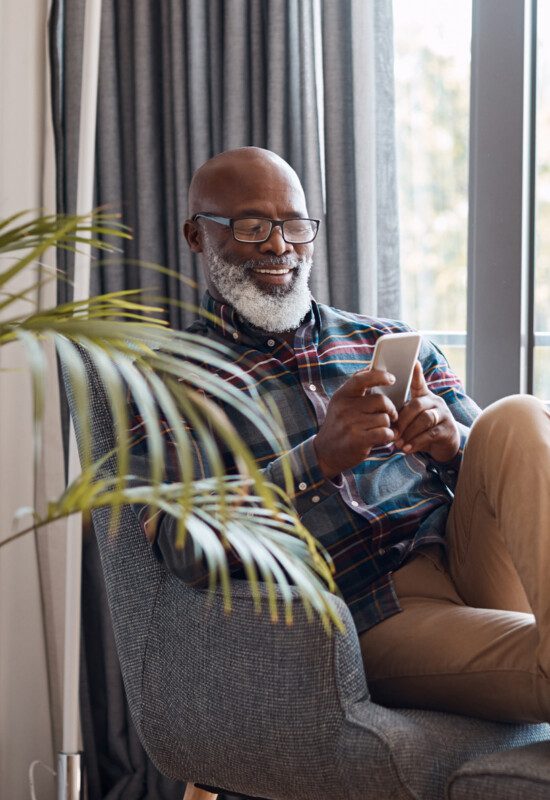 Senior Living Community
Imagine Yourself Here
A house can be anywhere, but home is a feeling.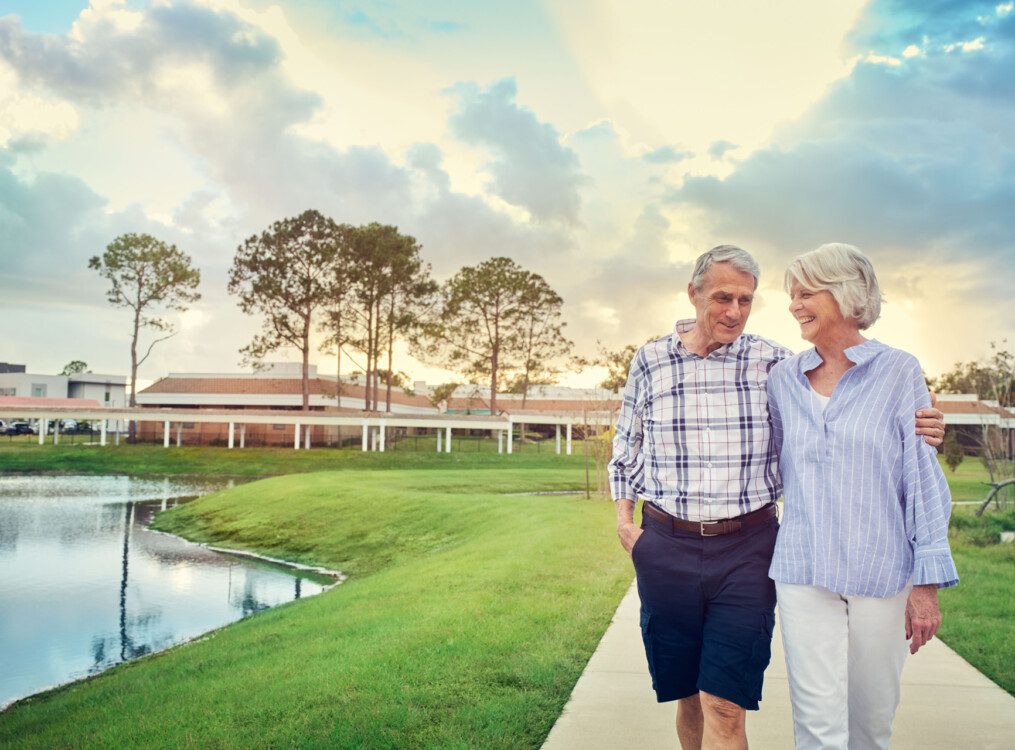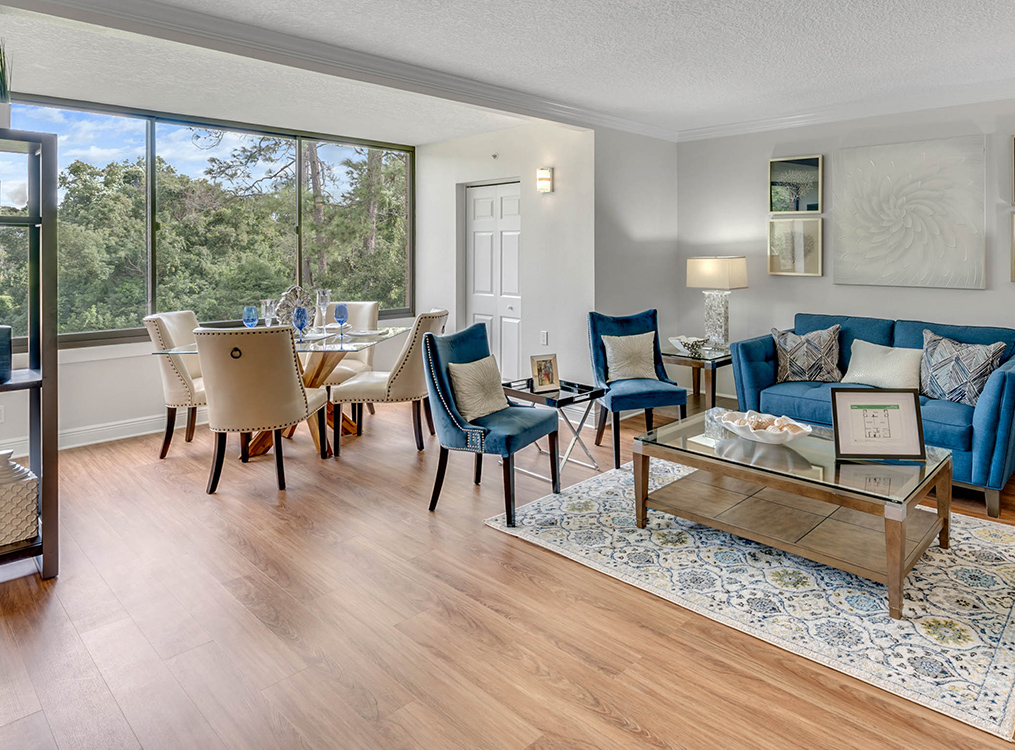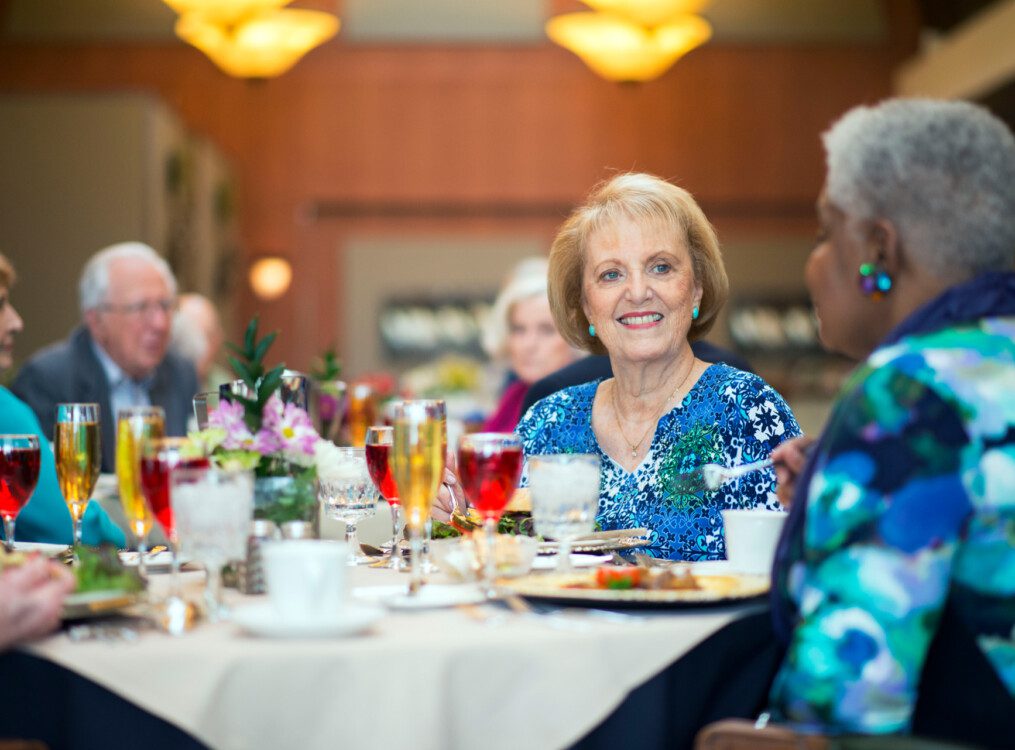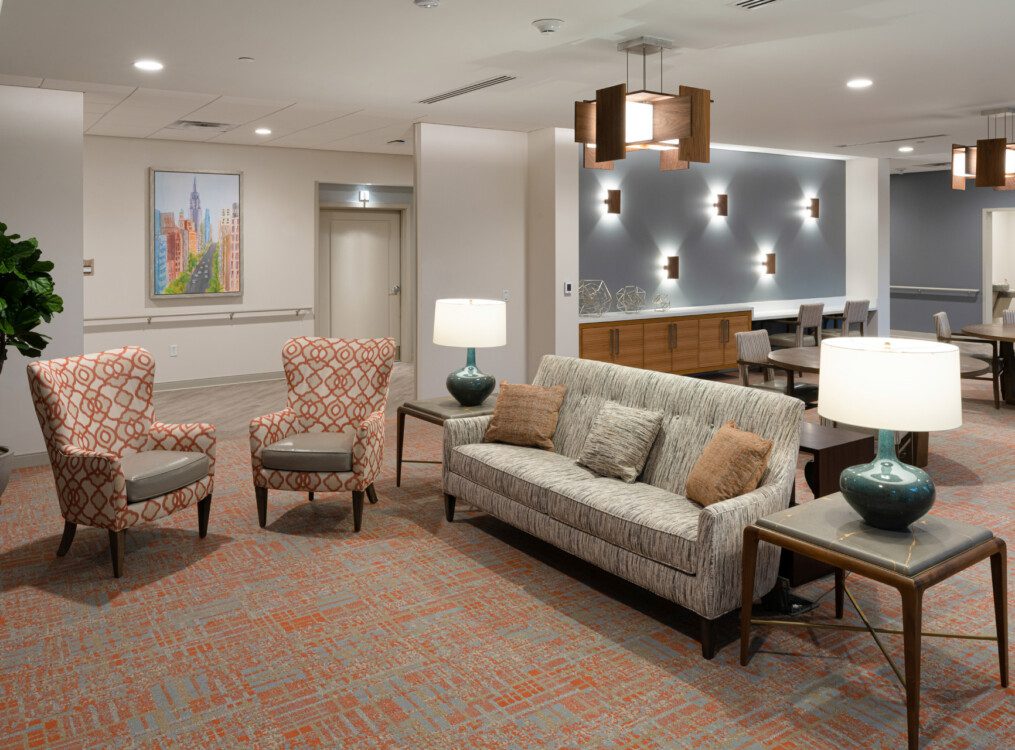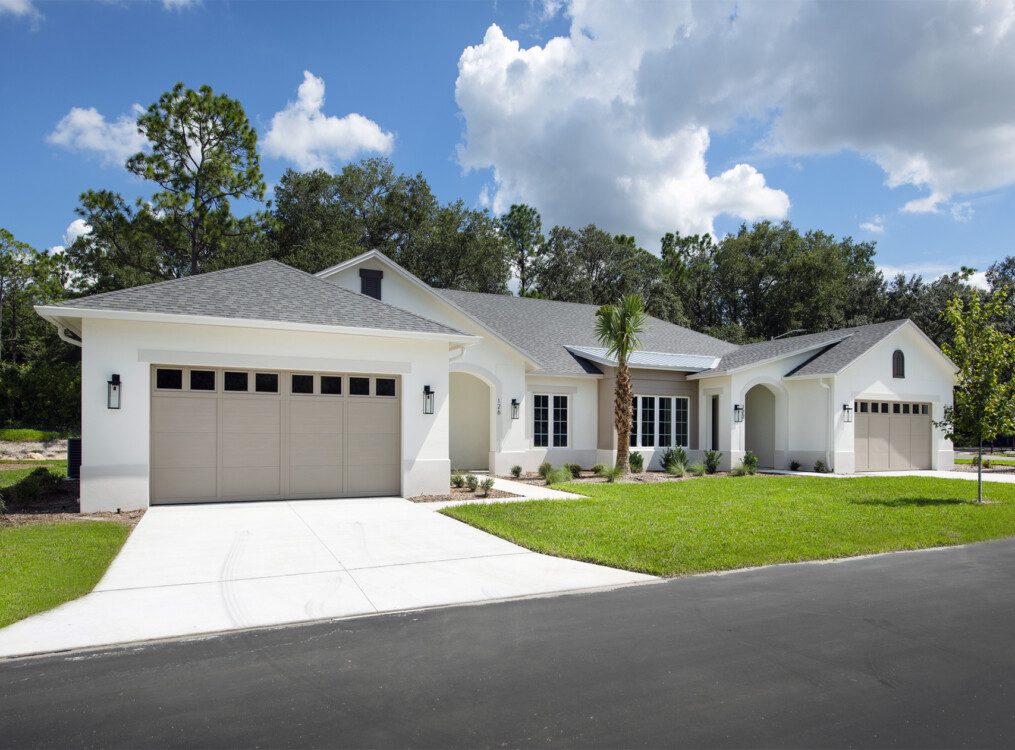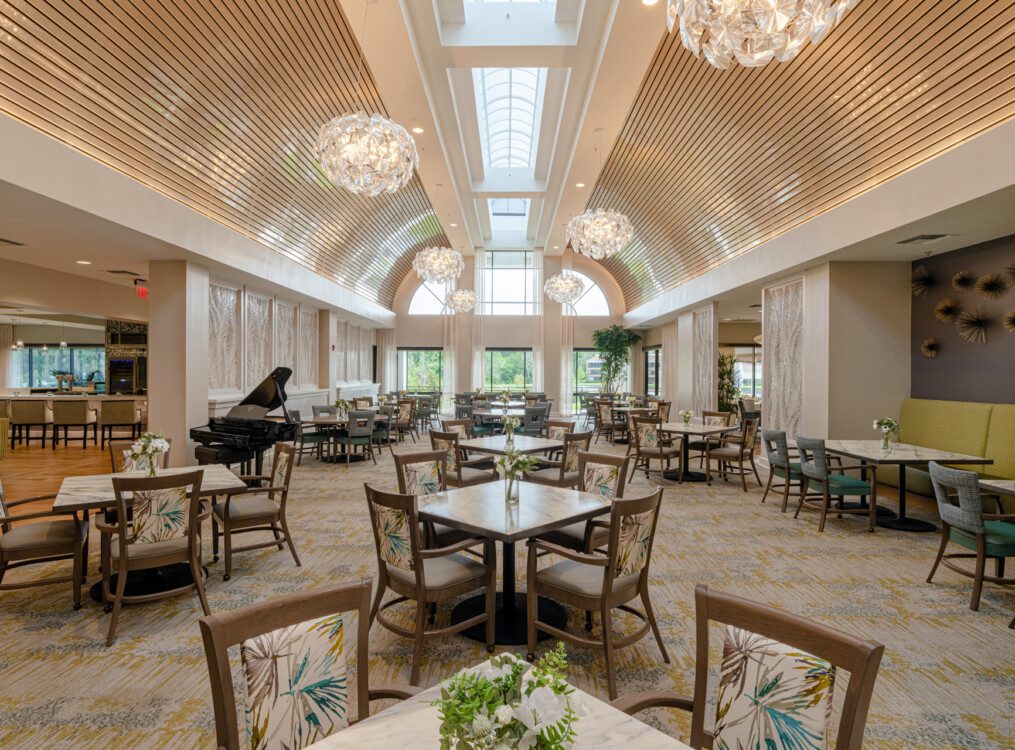 Continuing Care Retirement Community
Chart Your Future Course
Every person's unique path comes with its own set of challenges, but a Life Care plan can give you the confidence you need to navigate the ever-changing landscape of life. See how you can safeguard your future.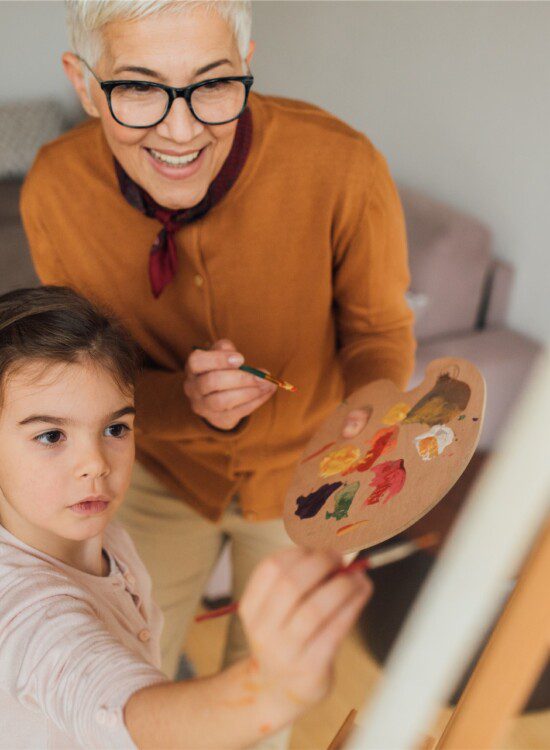 Senior Living Articles
Learn and Grow