Skip to the content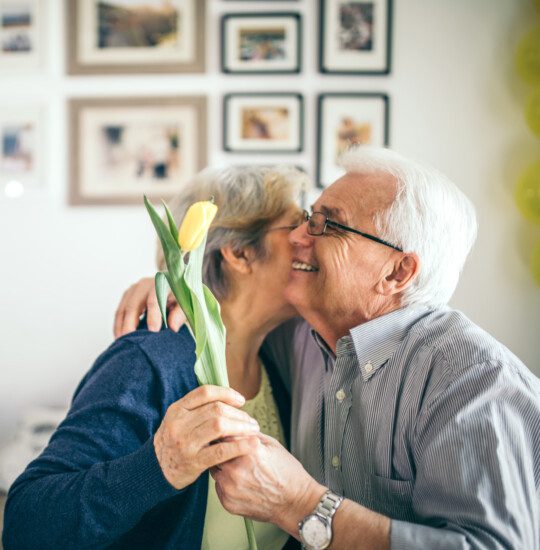 Luxury Senior Housing In Orlando, FL
Redefine Your Oasis
Home is more than a location—it's a sanctuary where you find warmth, safety, and a sense of belonging. While the location may change over time, the feeling of home should come with us.
At Village on the Green, you can choose the oasis from which to launch your next adventure. With an intentional blend of purpose and pleasure, new experiences, and luxurious living, we aim to offer a life replete with all you could ever desire.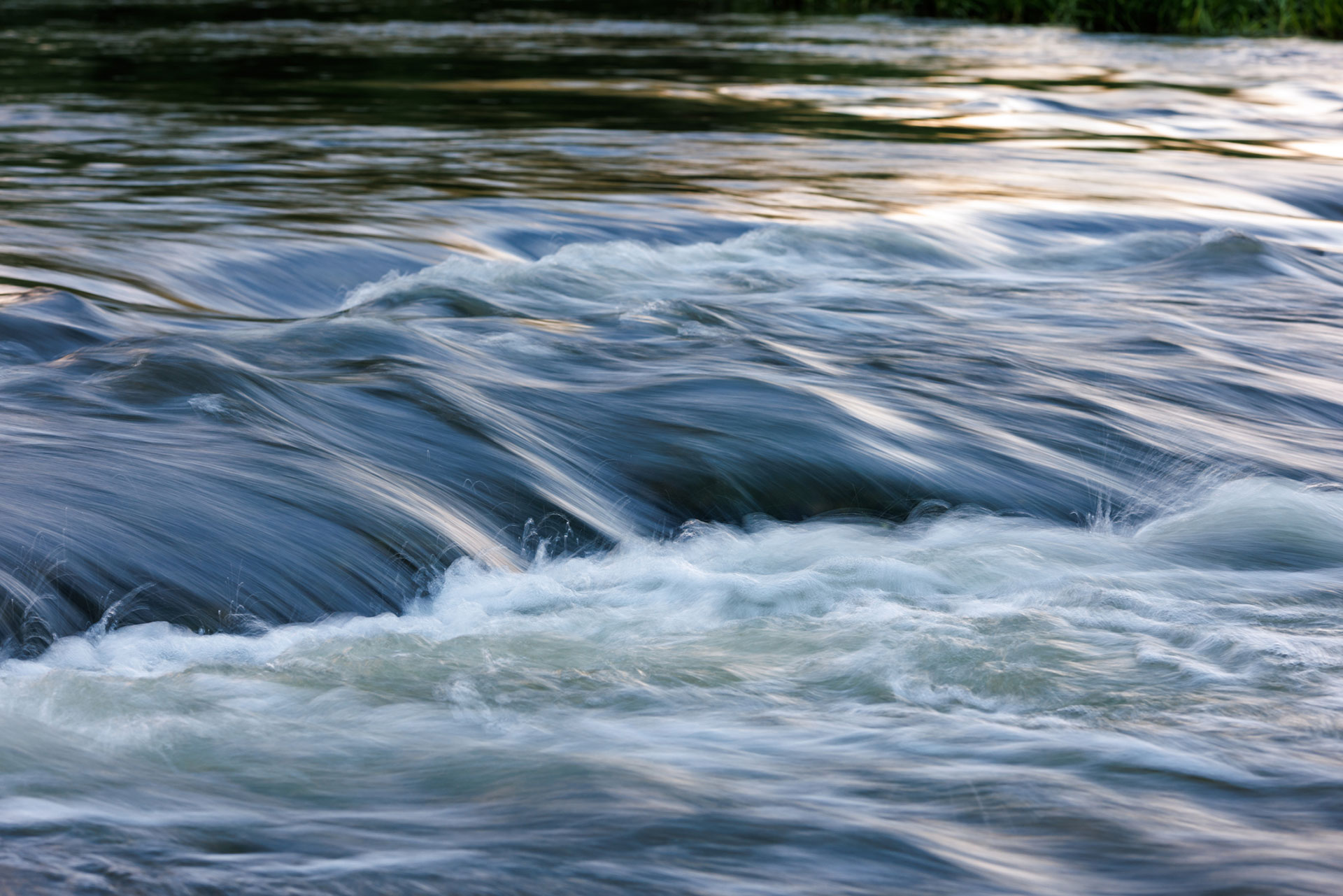 I've learned that home is not a place... it's a feeling.
- Cecelia Ahern, Novelist
Independent Living Floor Plans
Living Spaces for Your Unique Lifestyle
Each new journey should start from a home that resonates with your preferences and passions. Whether your lifestyle is calm and cozy, full of flourish and flair, or somewhere in between, we have space for you.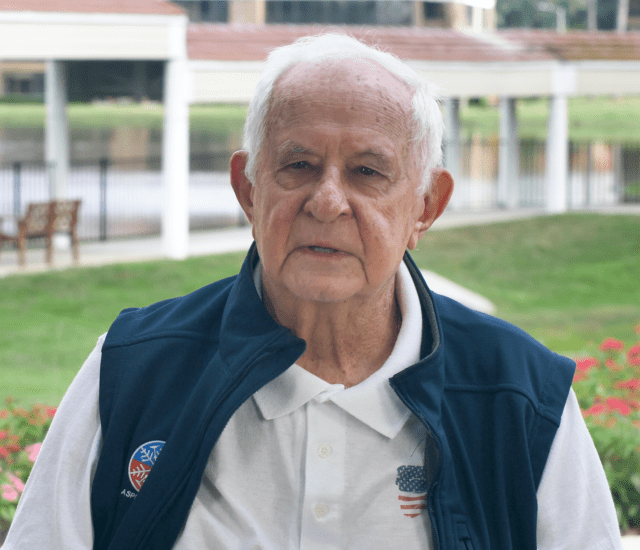 It has been a change in lifestyle that has made life easier for us…and actually more rewarding and more entertaining.
- Stan Goldstein, Village on the Green Resident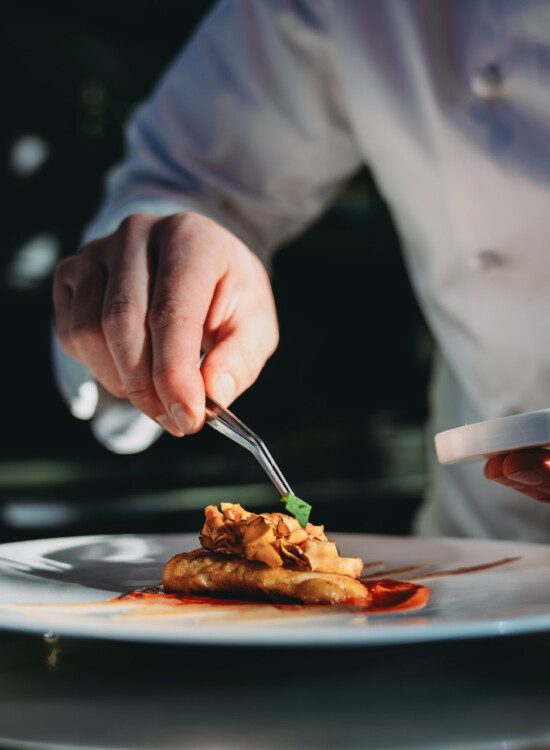 Independent Living Services
A Haven of Luxury Awaits You
How do you define an ideal lifestyle? Explore the resort-style amenities and luxurious services that make living here more than you could ever imagine.
Independent Living Community
More Than Just a Place to Lay Your Head
Forget everything you thought you knew about retirement living. This is a place to indulge in your hobbies, reawaken your passions, and rediscover your purpose. Residents don't simply live in Village on the Green—they thrive here.