Skip to the content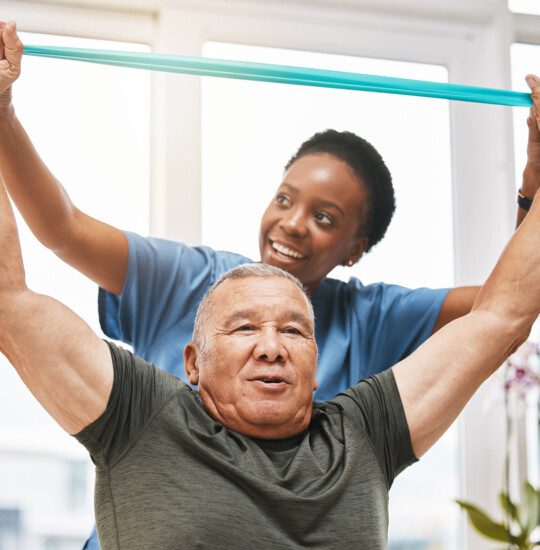 Rehabilitation In Orlando, FL
Rest and Recuperate for the Road Ahead
Life's journey has its ups and downs, but when challenges arise, it helps to have caring support. At Village on the Green, our team is here to support you should you need post-acute care following a setback, surgery, or illness. We can also assist you for extended periods of support as needed. Our new state-of-the-art health center right on-site ensures you'll be on to the next tee box in no time!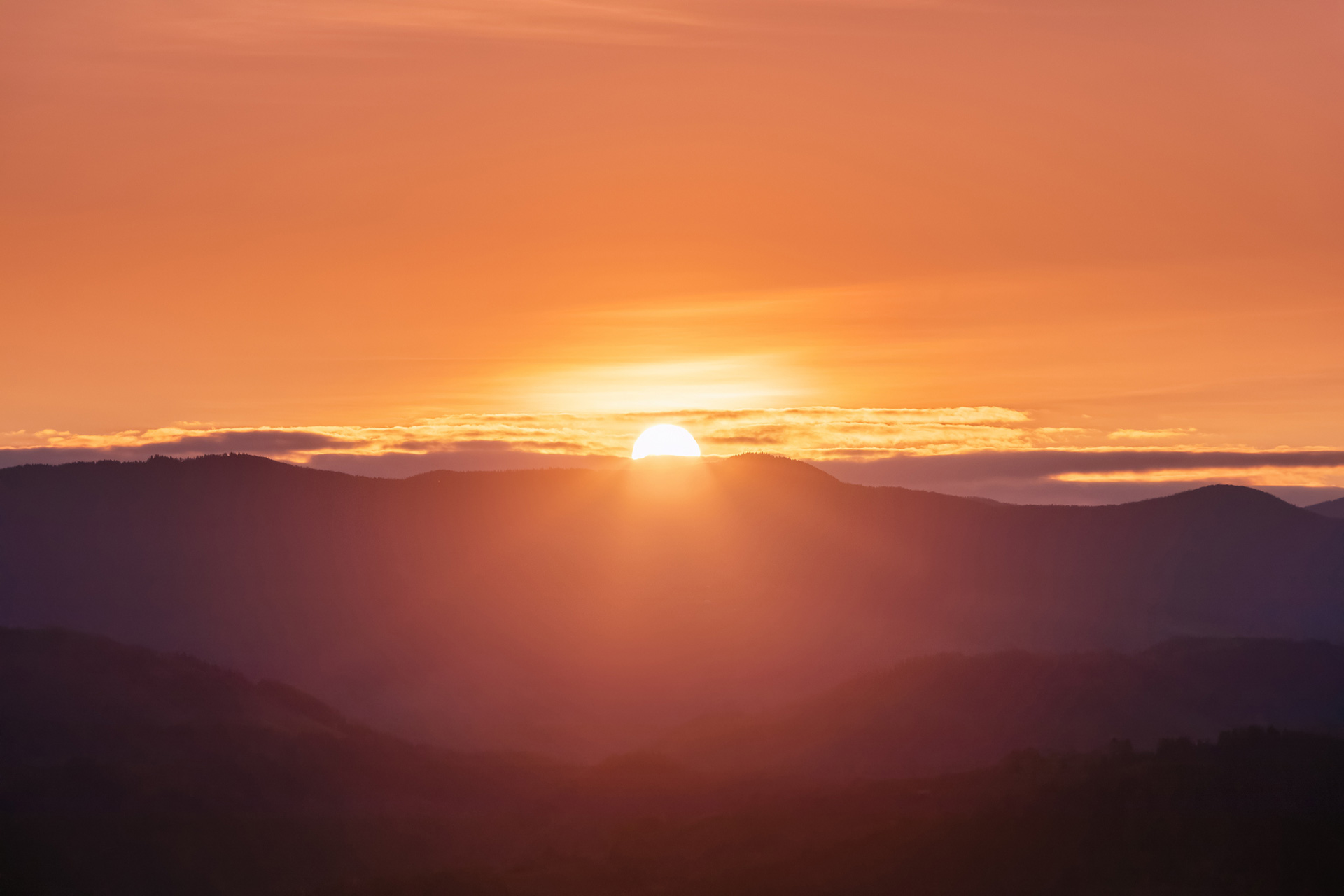 Resolve never to quit, never to give up, no matter what the situation.
- Jack Nicklaus, Professional Golfer
Rehabilitation Services
Get Back Into the Swing of Things
Ready to get back to doing more of the activities you love? At Village on the Green, you're surrounded by Medicare-certified senior rehabilitation services and a dedicated team of wellness professionals. Our team will work closely with you, your family, and your personal doctors to create a post-acute rehab plan that aligns with your needs.
At Your Service
Rehab specialist working in collaboration with your doctor

Esteemed nurses, and nurse practitioners delivering expert care on-site

Access to on-site social work and dietary guidance

Comprehensive on-site diagnostic and treatment options

Empowering therapy sessions to reinforce your independence

Post-joint replacement rehabilitative care

Management of antibiotics and pain relief

Wellness-focused activities and programs

Laundry and housekeeping services to ensure your comfort

Professional salon and barber services so you can continue looking and feeling your best
Rehabilitation Residences
Take a Peek Inside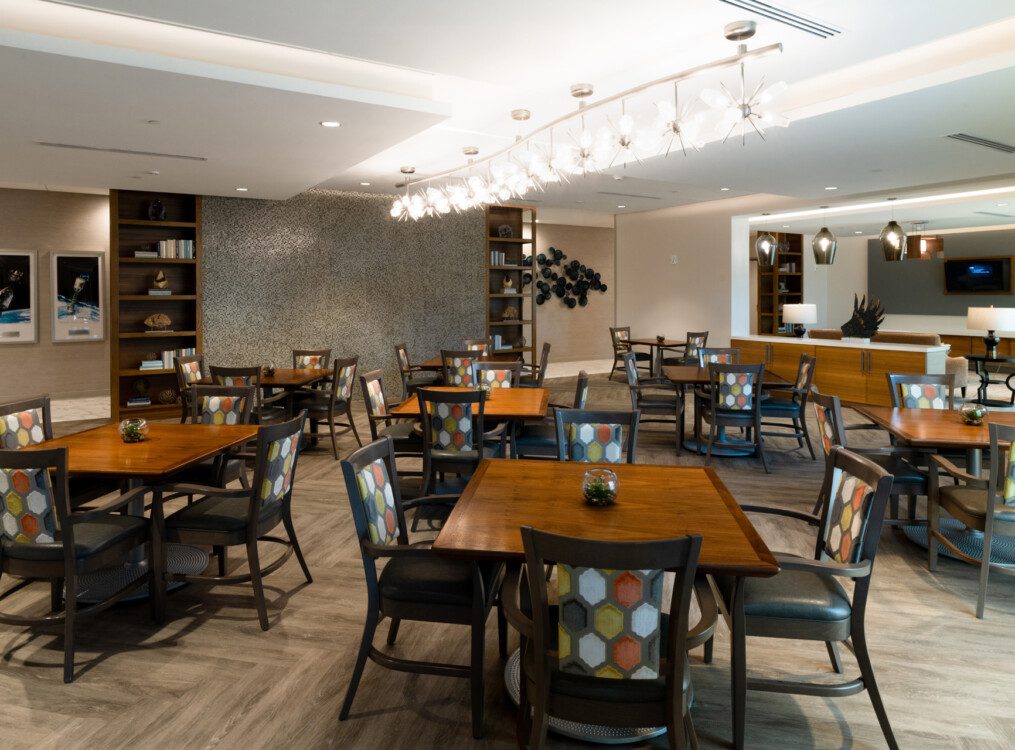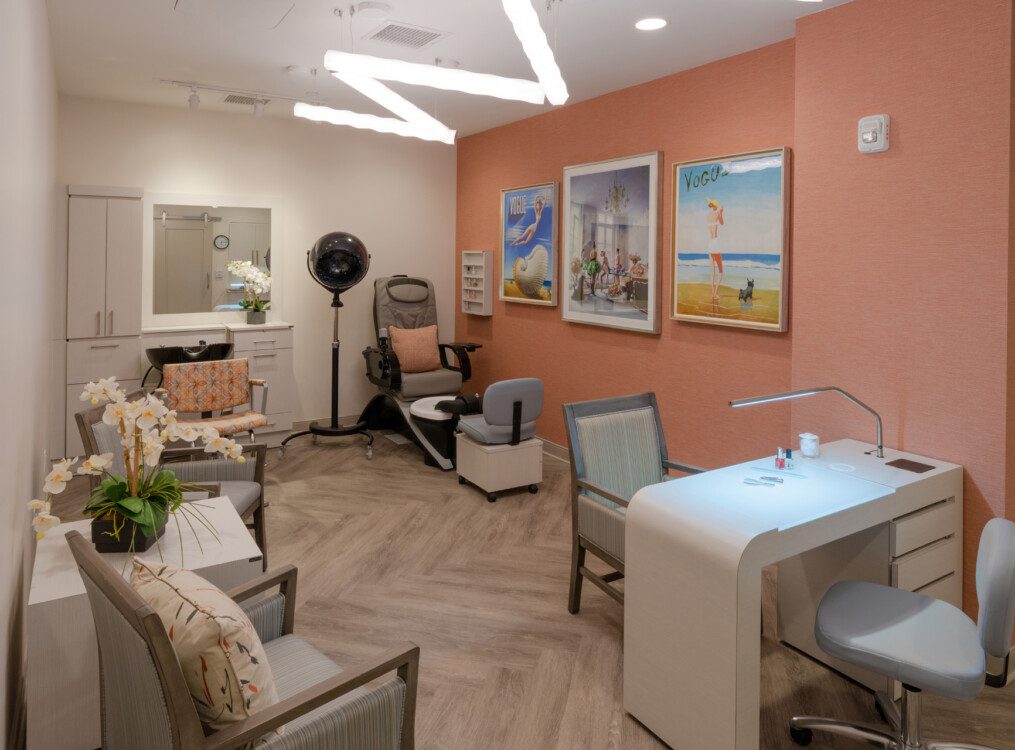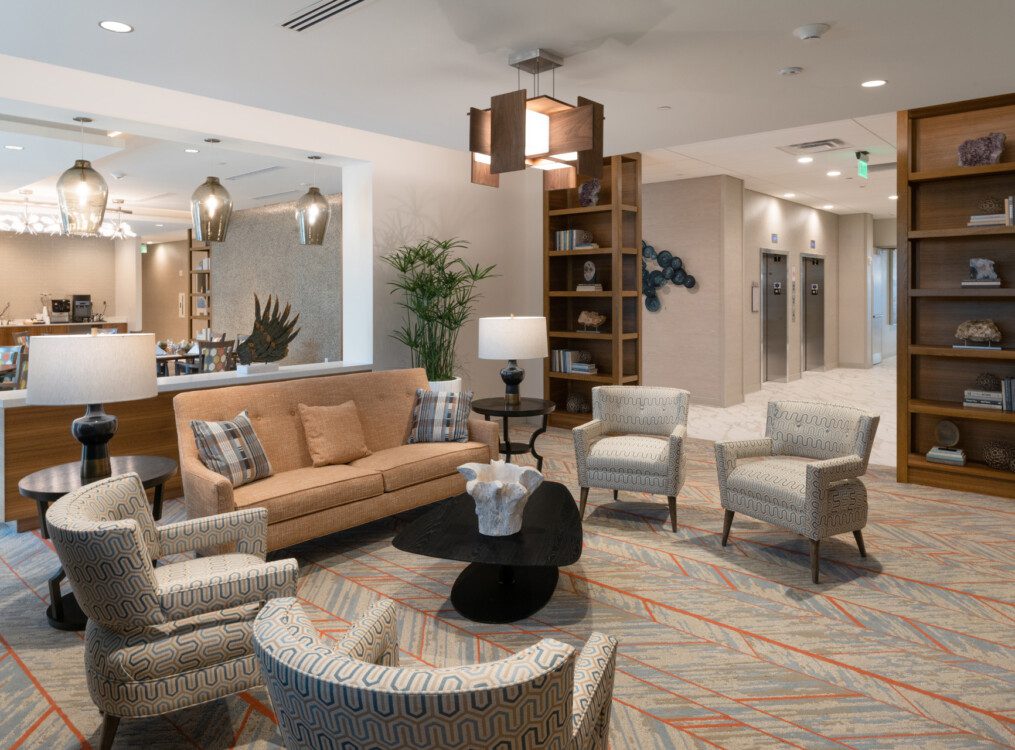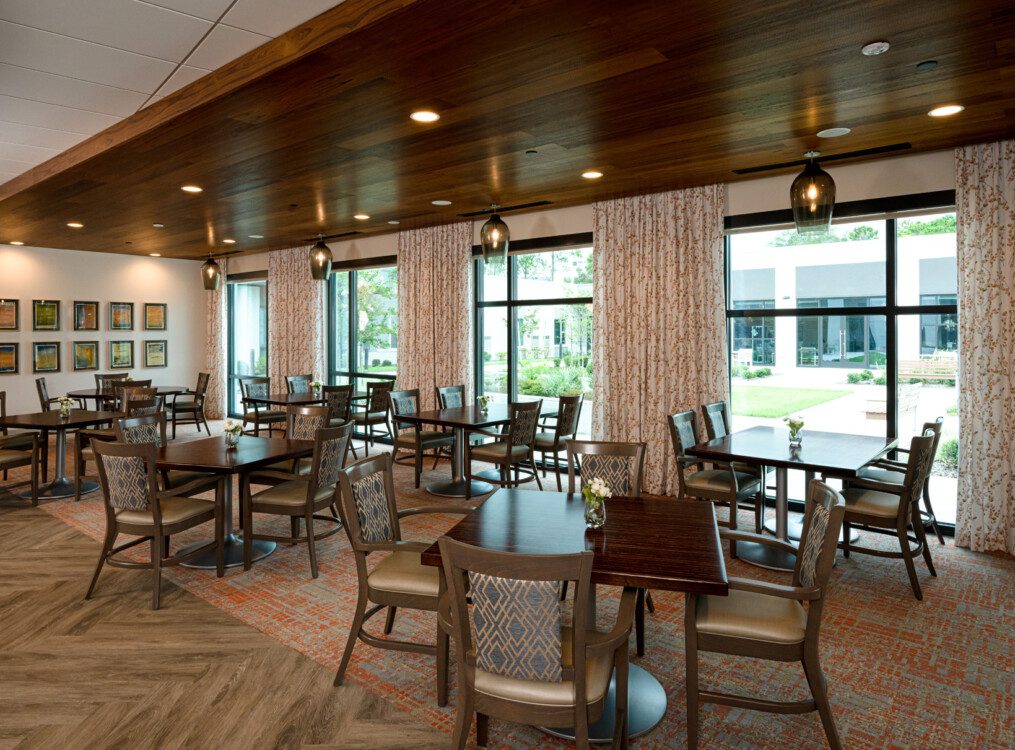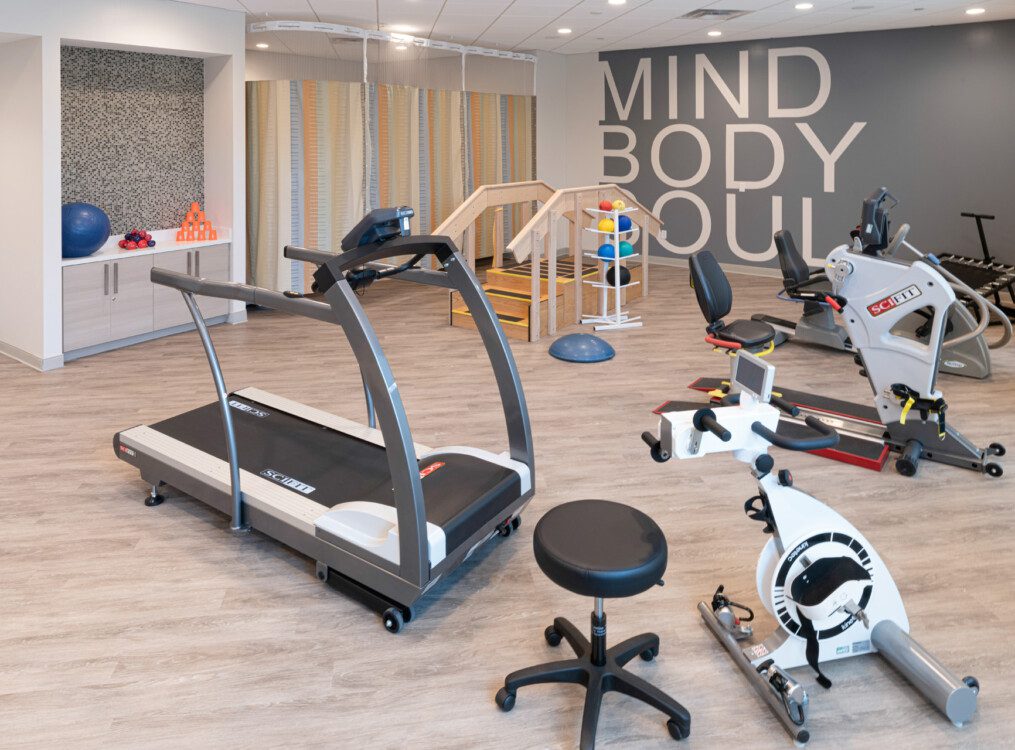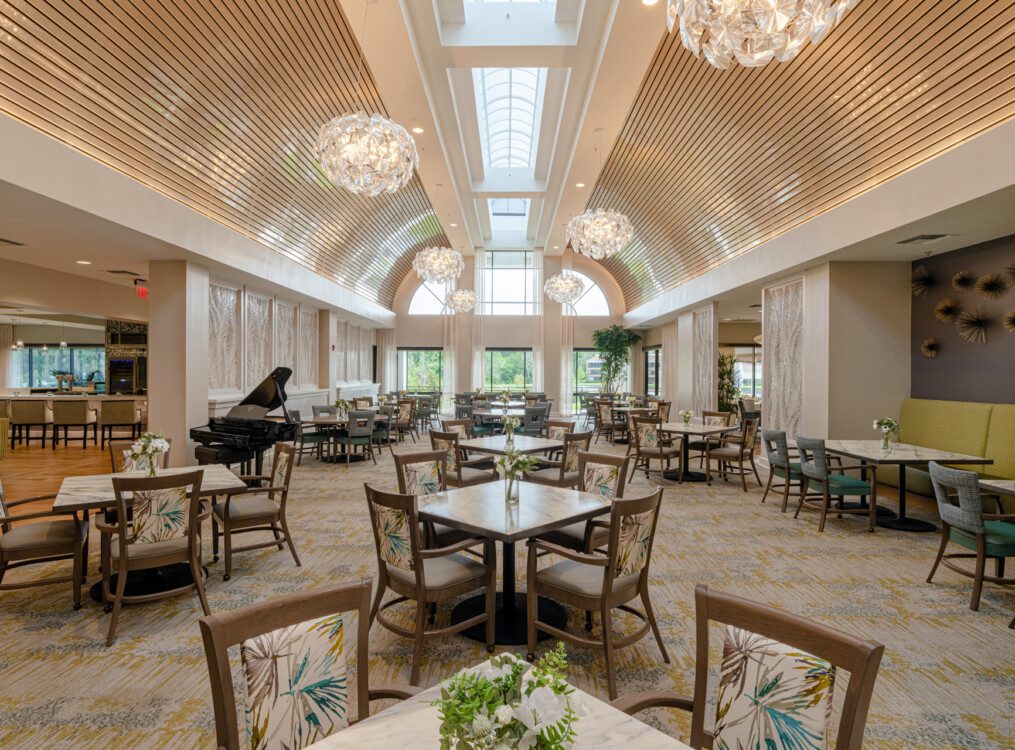 Common Questions About Rehabilitation
Our dedicated team crafts a personalized therapy schedule just for you, aligning with your needs, your physician's directions, and the expertise of our therapists. We're by your side, ensuring you receive the optimal care at every step.
Both aim to revitalize your strength and mobility. However, occupational therapy empowers you to master daily tasks more easily. Whether it's adapting your surroundings or introducing innovative techniques and tools, we're dedicated to supporting your independence.
Before your departure, we create a tailored plan, ensuring you have the right tools and support you need in the comfort of your home.
Absolutely not! Our rehabilitation center is happy to accept admissions from outside our independent living community.
Senior Rehabilitation Award
Best Short-Term Care Award
Our Rehabilitation team is honored to have received the 2024 U.S. News & World Report Best Short-Term Care Award.
Since 2009, U.S. News' annual Best Nursing Homes have helped consumers and their families decide where to go to receive quality rehabilitation and nursing care. The 2024 edition of Best Nursing Homes features ratings of more than 15,000 nursing homes, evaluated on patient and resident outcomes, health inspection results and other indicators of quality.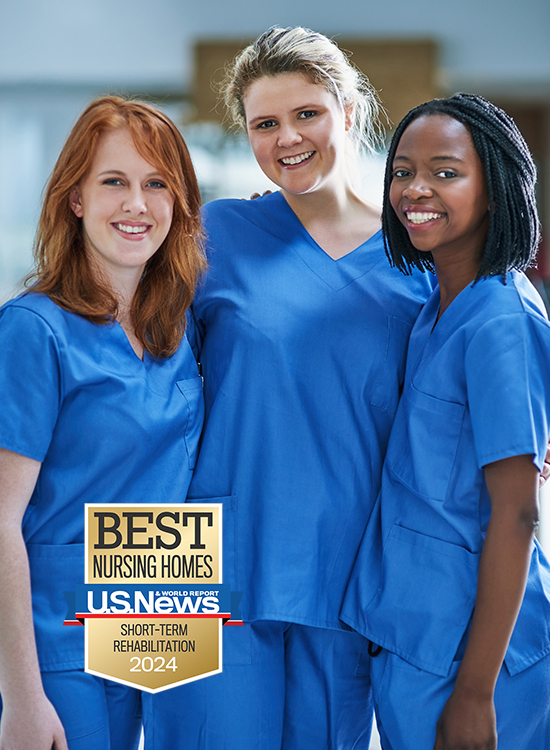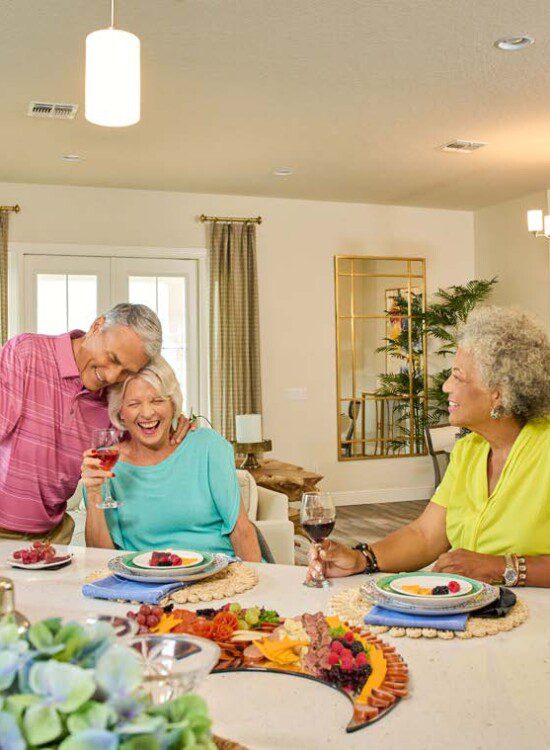 Independent Living
You Have More Options
Imagine a life where every day is filled with excitement and shared with vibrant souls like yourself. Our independent living community residents don't just reside at Village on the Green, they thrive here by surrounding themselves with friends and passionate pursuits. Are you ready to join them?