Skip to the content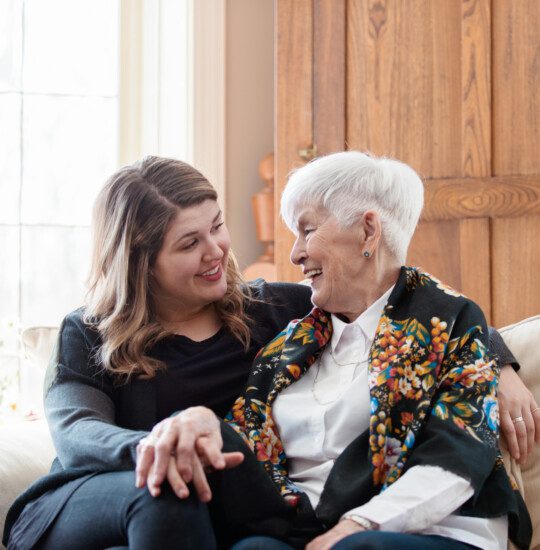 Senior Concierge Services In Orlando, FL
Carefree Living with Concierge Services
How much would your life improve with fewer day-to-day worries? You won't have to wonder with personalized senior concierge services at Village on the Green. Spend more time with family and friends, get in more rounds of golf, or take more time to truly discover yourself. Our tailored services give you more time to embrace life's joys.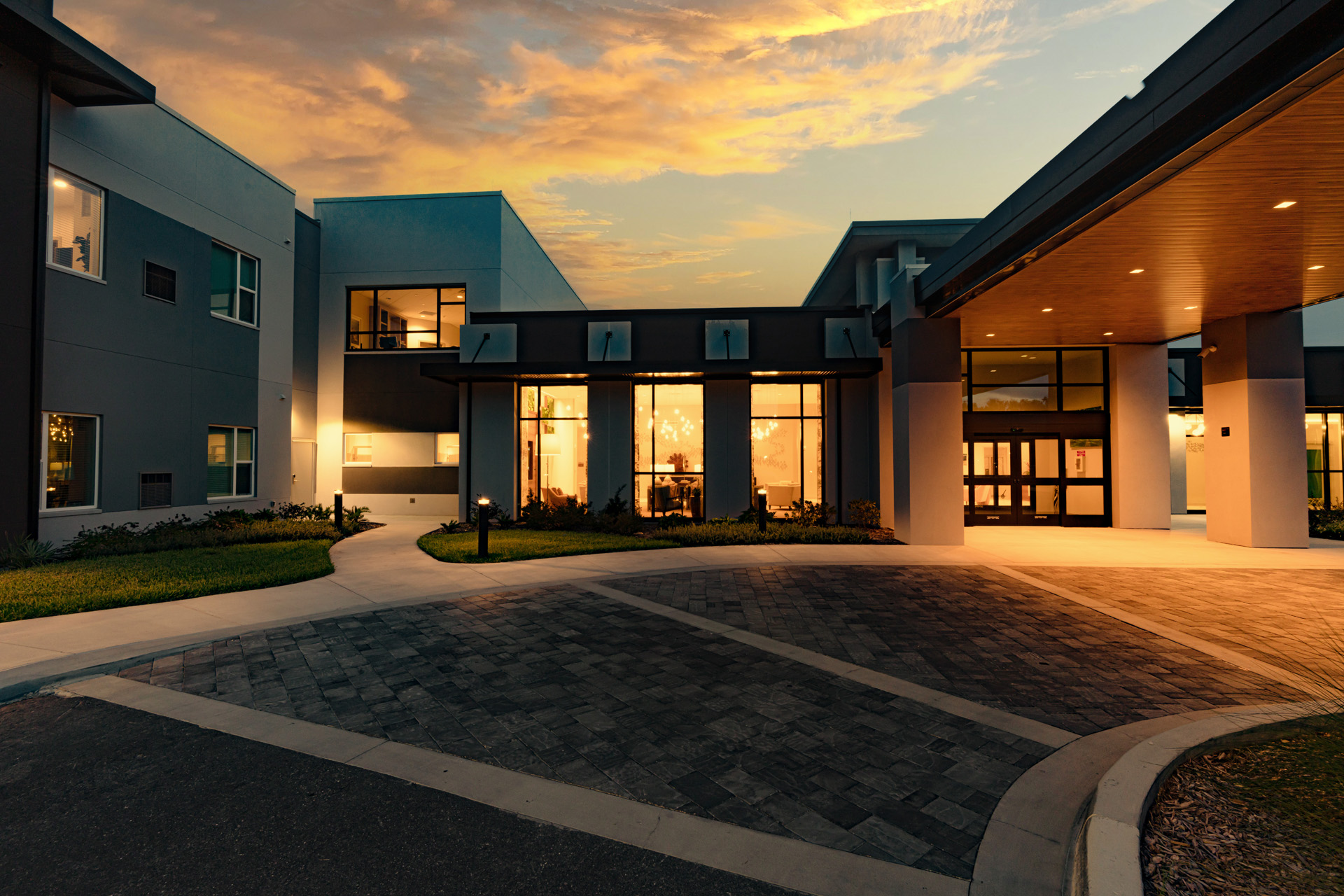 Don't count the days; make the days count.
- Muhammed Ali, Professional Boxer
Senior Concierge Services Overview
Personal Assistants: Your Caddies for the Game of Life
Our team of senior concierge assistants can open up a new level of freedom in your life. From managing your schedule to providing companionship, accompanying you to activities or meals, assisting with light household tasks, or overseeing your medication, senior concierge services can make your life easier.
Services for our independent living residents are available a la carte or as part of a customized package based on your specific needs and preferences. You can reserve our flexible offerings on the schedule you require, 24 hours a day, seven days a week, in increments as short as 15 minutes.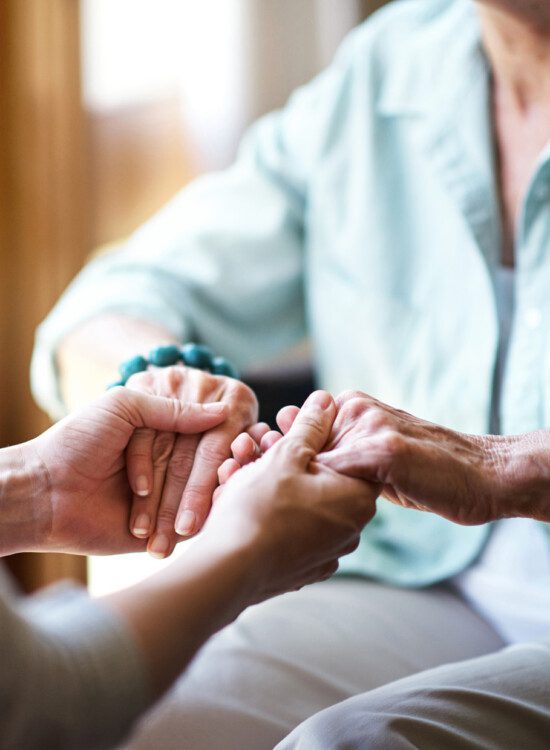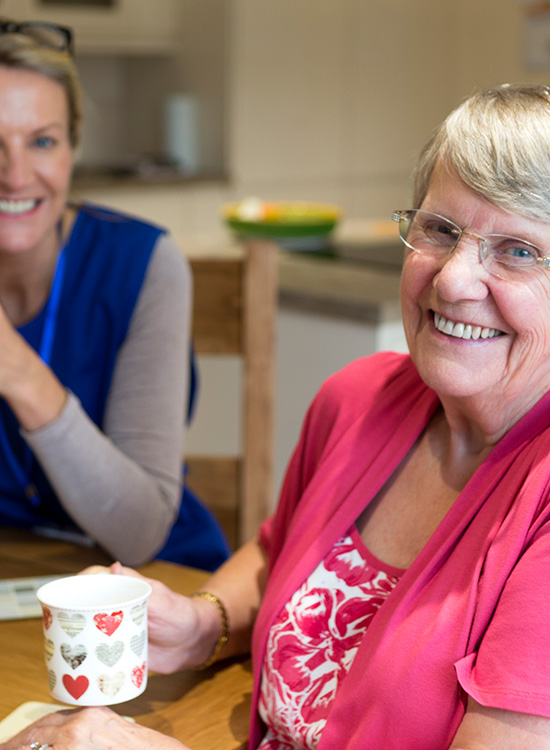 Living and Companionship Services
Living and companionship services are all about enhancing your day. Get assistance with everyday tasks such as cooking, laundry, shopping, and arranging transportation. Our team members are here to join you for meals, partake in activities, take your pet for a walk on sunny days, or simply enjoy a shared moment of leisure.
Personal Care Coordination
Navigating the healthcare system shouldn't feel like an insurmountable task. Our personal senior care coordinators are here to assist you in organizing and managing healthcare appointments and advocating for you with healthcare providers. They'll also ensure safe and punctual transportation to and from medical appointments. This support can be invaluable during significant life transitions, illnesses, and hospital or rehabilitation stays.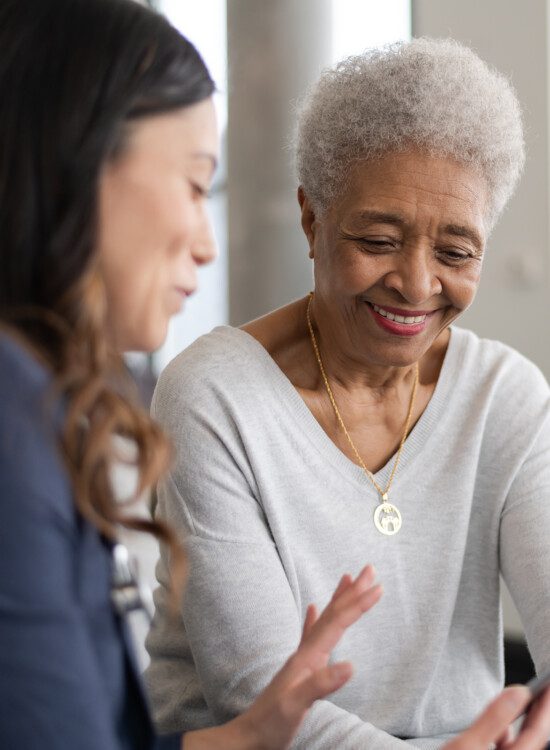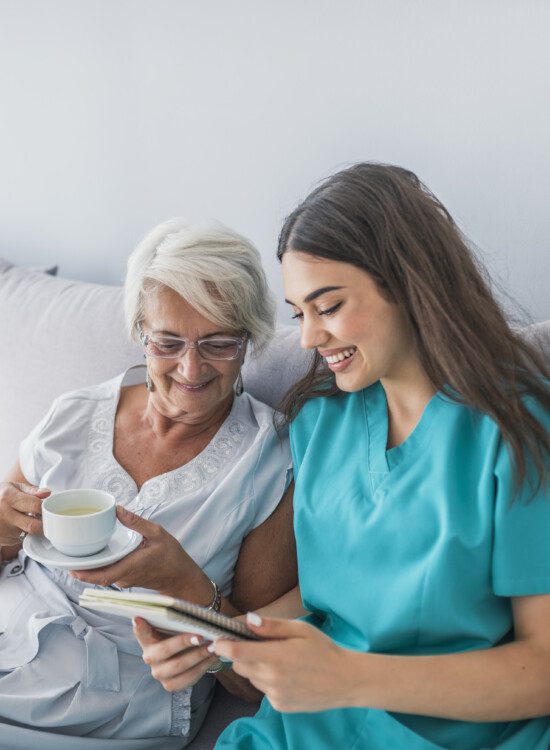 Nursing Assistance
Your home is a sanctuary of peace, comfort, and tranquility. Our nursing care coordinators are here to ensure you can safely stay in the comfort of your home as long as possible. You can take advantage of nursing care services within your home, including medication management, dressing changes, and other necessary treatments.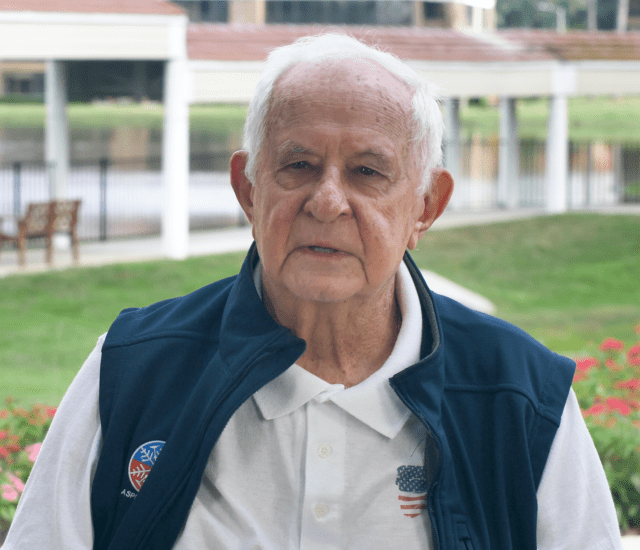 You're not buying a "unit" [at Village on the Green]—you're taking care of what-ifs.
- Stan Goldstein, Village on the Green Resident
Senior Concierge And Nursing Services
We're Here to Welcome You Home
During the course of life, you may occasionally find yourself away from home during a recovery period. When this happens, our supportive team will always be here to get you back onto the fairway of life. Returning from a hospital or rehabilitation stay is much easier when you're welcomed by the scent of freshly laundered sheets and the sight of a fully stocked refrigerator.
We're also here to pack and transport your belongings, arrange a comforting dinner, assist in reconciling your medications, and organize appointments. You focus on getting better—we'll take care of the rest.
Senior Care Coordination
Supported Living for Future Needs
Should you or your loved one need specialized or advanced care, our community provides various supported living options designed to provide as much or as little assistance as required to help you maintain your independence as long as possible.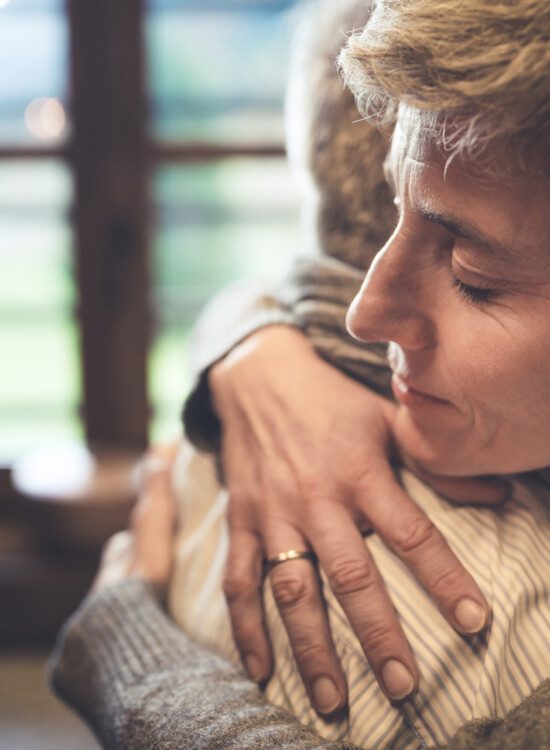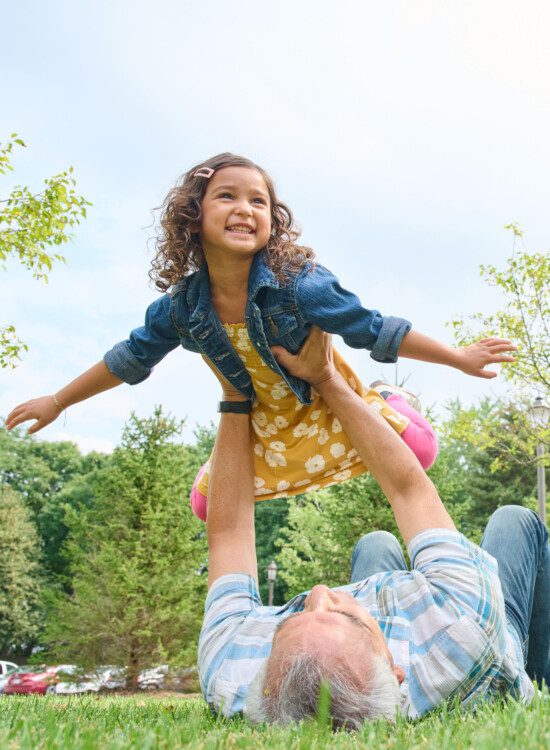 Senior Care Planning
Protect Your Future
Life's journey may come with unexpected twists and turns, but you can prepare to navigate any surprises with a solid blueprint. Discover how Life Care paves a smoother path with stable costs, financial security, and peace of mind for a lifetime.