Skip to the content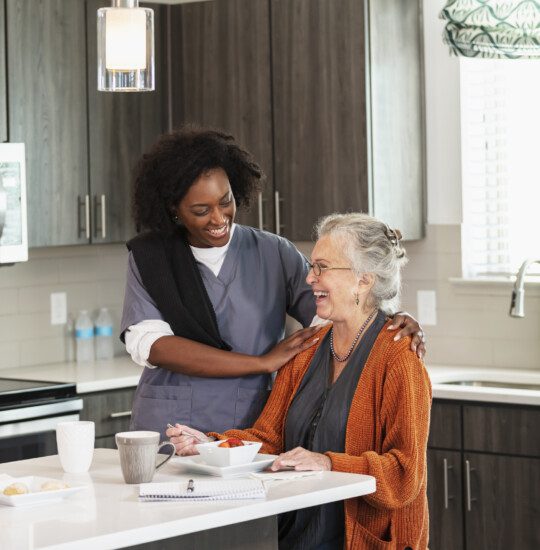 Skilled Nursing Services In Orlando, FL
Expert Care With the Comforts of Home
Life is full of unexpected twists and turns, but one constant remains: the evolving nature of our needs. There may come a day when you'll benefit from dedicated, skilled nursing care. If and when that day arrives, know this: you won't have to compromise on comfort or give up what you love. At Village on the Green, we provide exceptional care tailored to you, all within a fresh, modern setting where your passions are always celebrated.
You never know when a helping hand will change a person's entire life.
- Zig Zigler, Author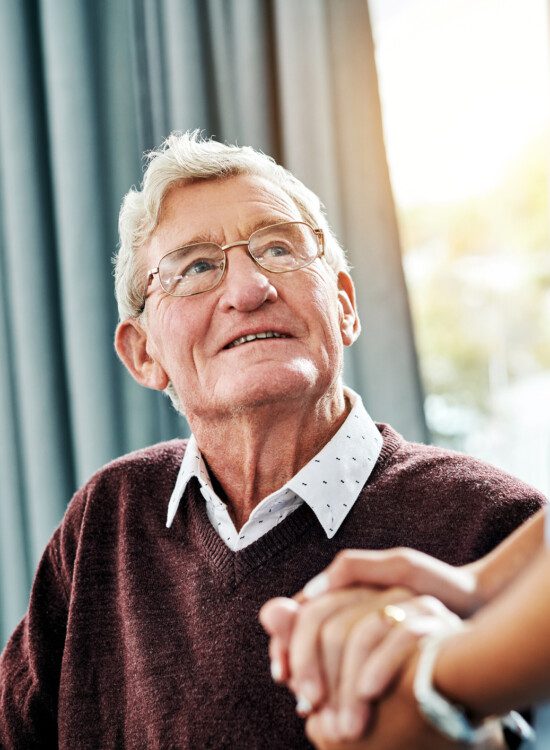 Skilled Nursing and Long-term Care
Embrace Wellness and Comfort
Receive the highest quality healthcare without ever stepping away from our community. At Village on the Green, we believe in merging expert care with the familiar coziness of home. Friendly faces and caring hearts surround you, and licensed healthcare professionals are devoted to your long-term well-being. Welcome to a place where compassionate care meets peace of mind, and you're more than a patient—you're a welcomed friend.
Skilled Nursing Services
Dedicated Care Whenever You Need
You're never alone when you face health challenges at Village on the Green. With round-the-clock monitoring, your days are full of comfort and peace of mind. Our seasoned team of health experts is always by your side with a customized care plan and ongoing treatments provided in a private or semi-private space.
Always Here for You
24-hour care from from our passionate and skilled healthcare team

Nutritional guidance from our dedicated dietitian

Social workers to weave together all aspects of your care

Activities coordinators and programs tailored to ignite your passions and rekindle joy

Expert therapists focusing on your physical, occupational, and speech needs
Discover Our New Space
Our new state-of-the-art Health Center offers brand-new skilled nursing suites along with an array of new amenities, to offer even more choices and opportunities.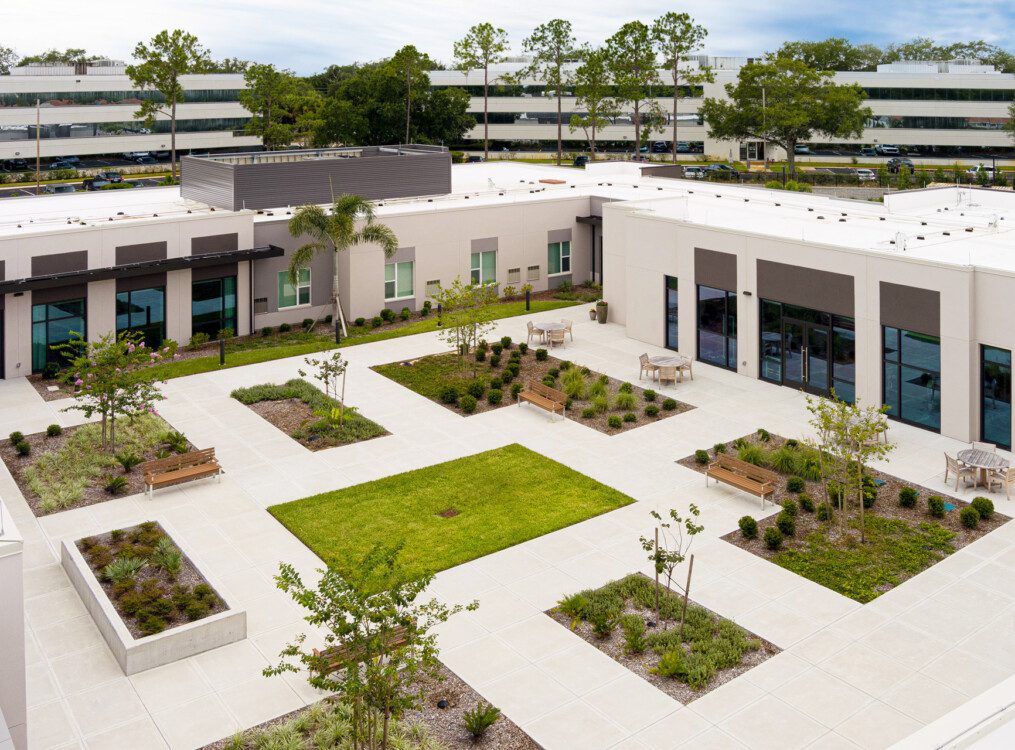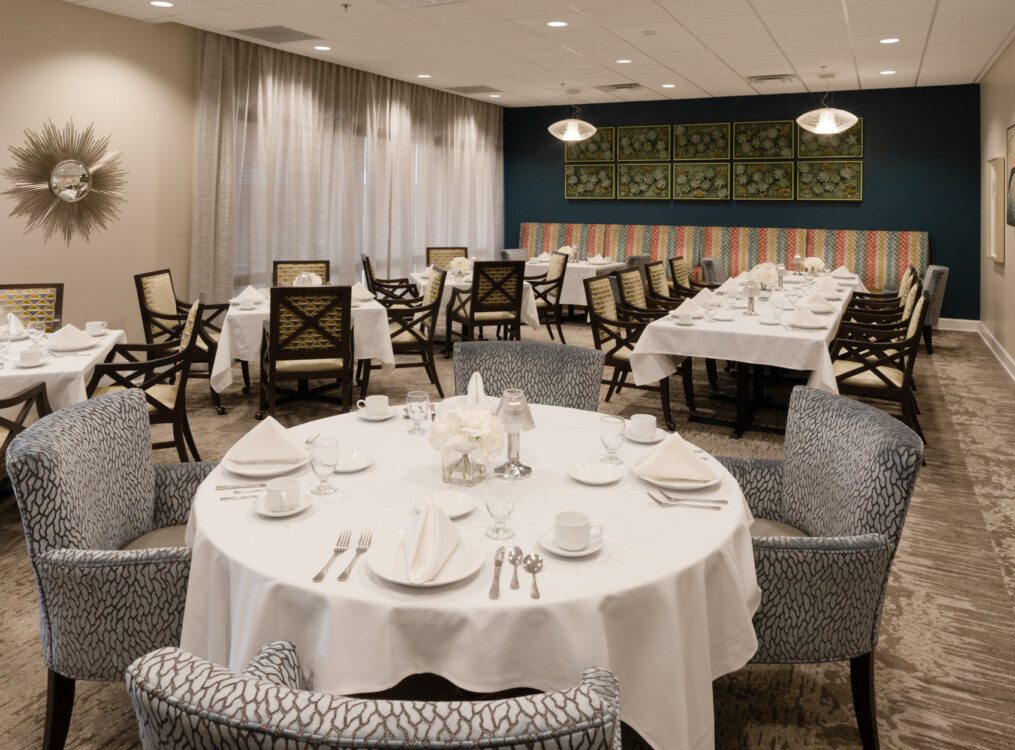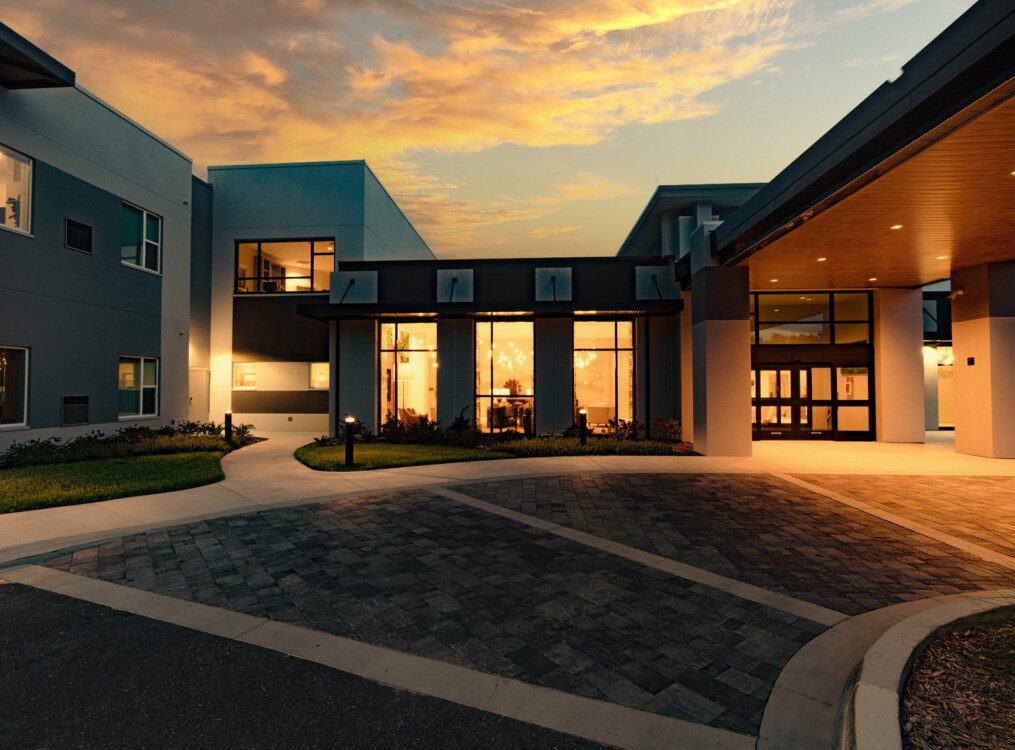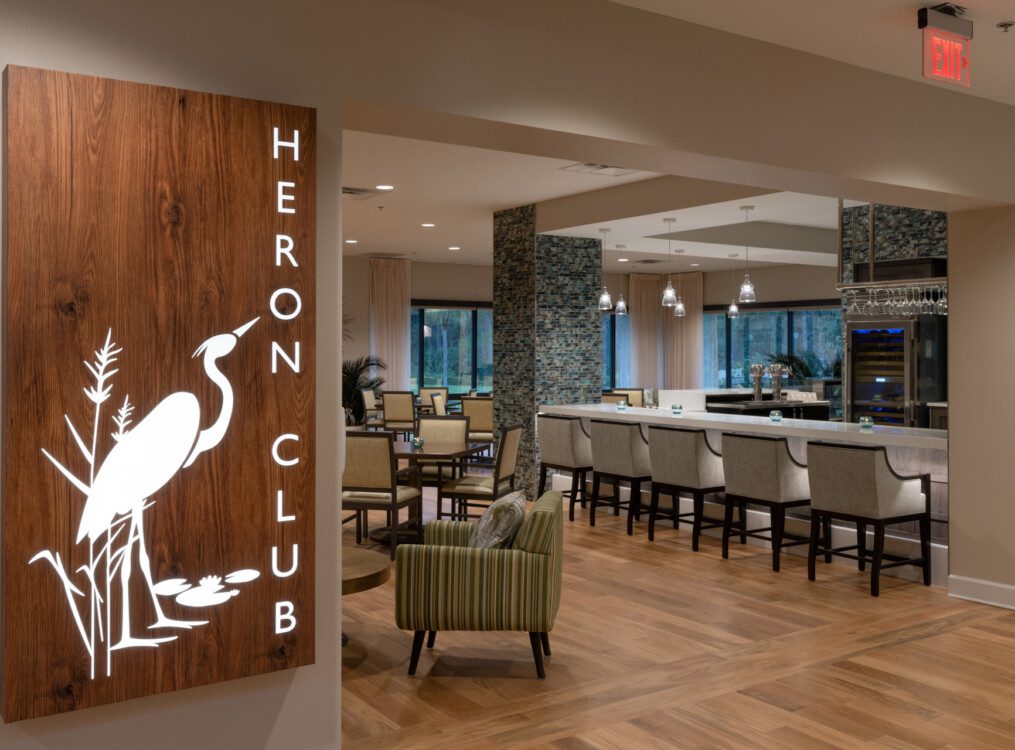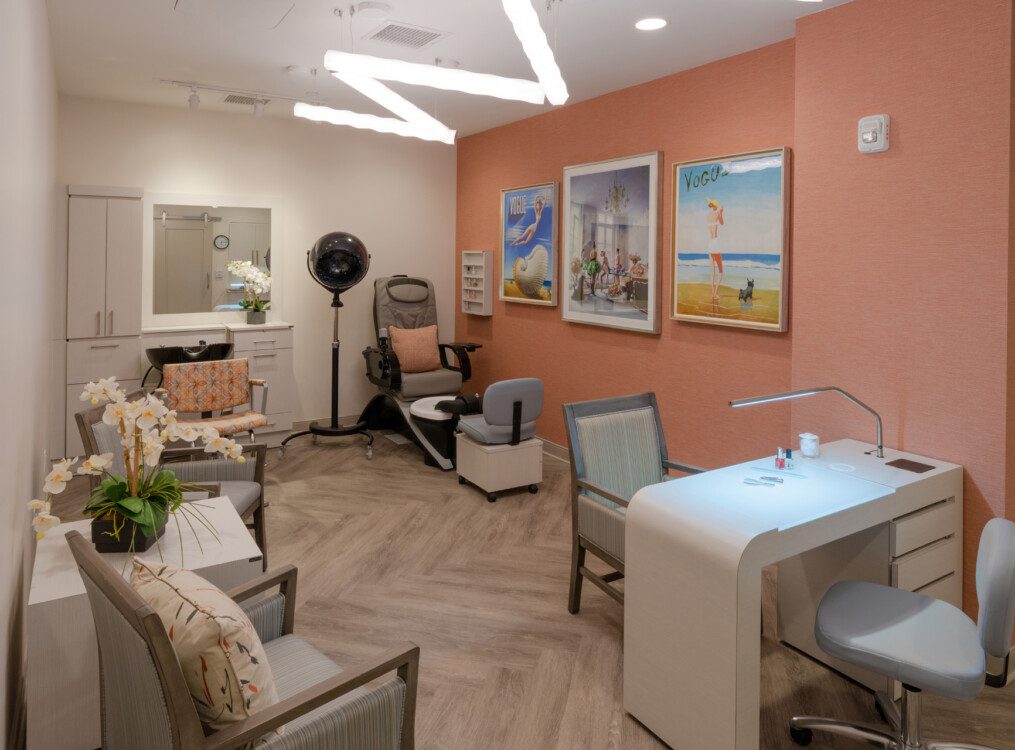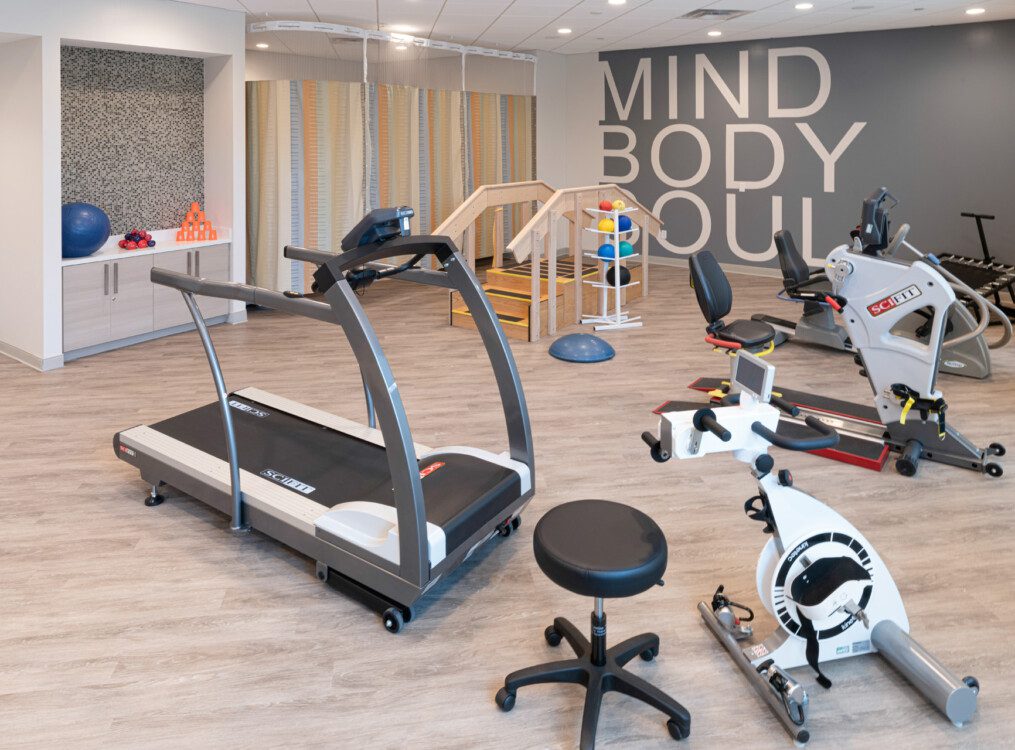 Skilled Nursing Services and Amenities
Embrace Every Moment
Your stay in skilled nursing at Village on the Green is designed to keep you engaged and connected no matter if your stay is a short- or longer term one. Get the support you need to participate in daily activities and outings and suit your preferences and abilities.
Three freshly prepared meals per day with additional snacks available any time
Recreational social areas
24-hour security and emergency call system
Transportation and scheduling services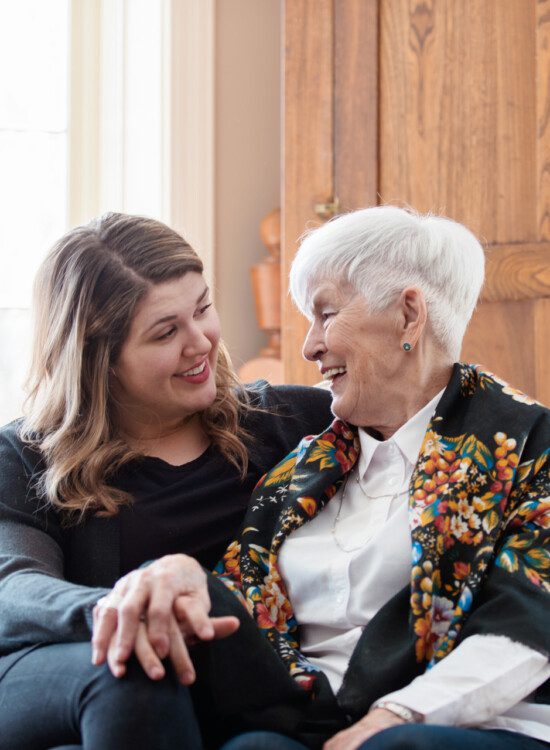 Common Questions About Skilled Nursing
Skilled care by trained professionals may be necessary after a traumatic event such as an illness or injury. Some scenarios that may require skilled care for seniors include:
Cardiac failure
Chronic obstructive pulmonary disease (COPD)
Congestive heart failure
Diabetes
Recuperation from falls
Hip or bone fracture
Post-orthopedic care
Parkinson's disease
Stroke recovery
Your comfort is our priority. Fill your space with cherished photos, plants, or mementos that tell your story and bring warmth to your heart.
Not at all! At Village on the Green, we accept admissions directly to our skilled nursing residences.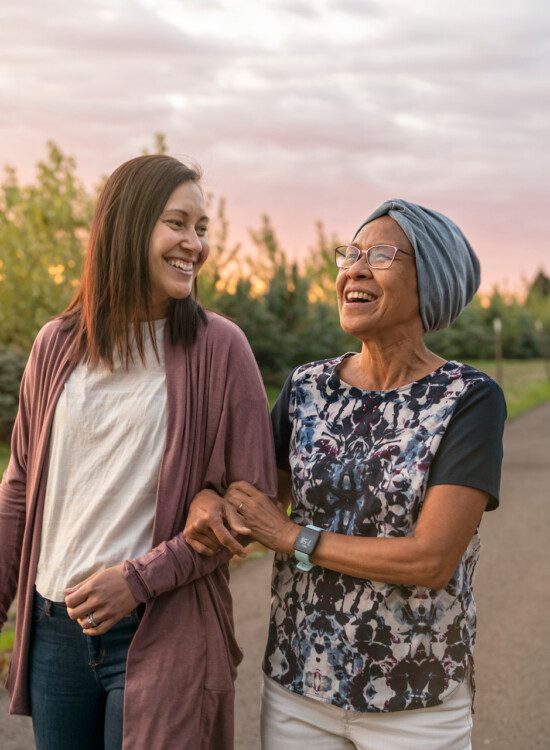 Skilled Nursing and More
Expanded Care Options
Your care can evolve with you at Village on the Green. Whether it's assisted living, specialized memory care for Alzheimer's disease or other forms of dementia, or recuperative support following an injury or illness, we're right by your side. Whether you're already part of our vibrant independent living community or moving from somewhere else, we're here to warmly welcome you as we journey forward together.