Skip to the content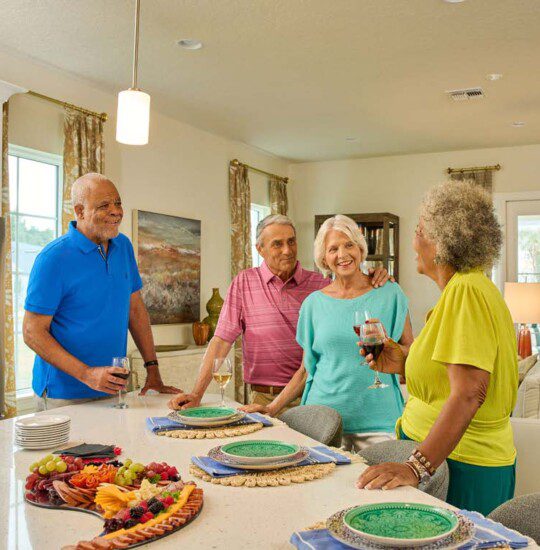 Senior Friendships
Grow Your Inner Circle
When did you last strike up a conversation with someone by the pool? Or enjoy a heartwarming chat over a cup of coffee with a neighbor? The beauty of community living lies in the continuous opportunity to forge fresh bonds. At Village on the Green, these serendipitous encounters can easily transform into meaningful connections.
Senior Friendships
Find True Friends From Tee to Green
Much like on the golf course, the companions make the journey worthwhile in the game of life. Every day at Village on the Green feels like a familiar fairway, where genuine friendships are the real hole-in-ones. Expand your circle, embrace shared passions, and find kindred spirits waiting at every turn.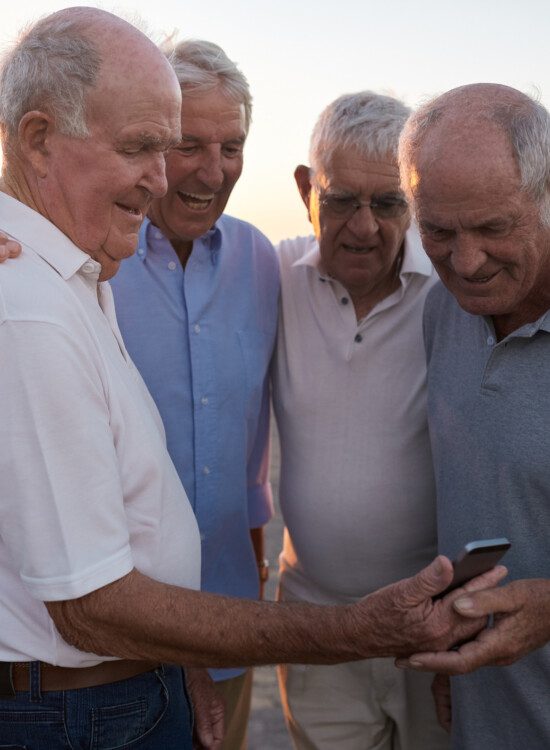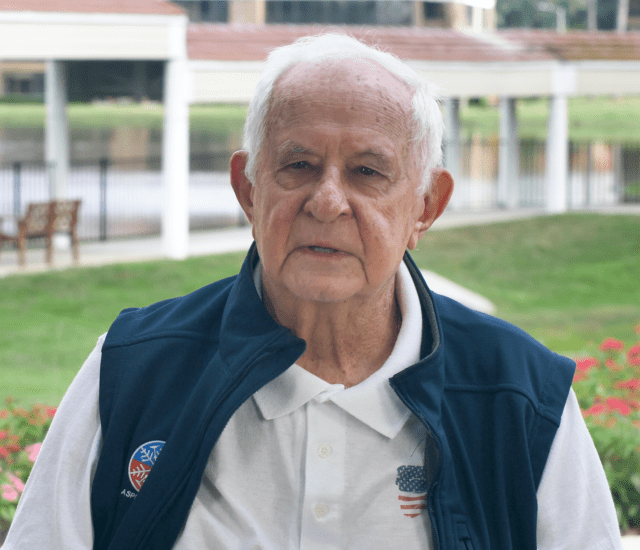 You can't help but make new friends here!
- Stan Goldstein, Village on the Green Resident
Senior Clubs And Classes
Share Your Passions
Creating and maintaining friendships is essential to aging well. In a welcoming community setting like Village on the Green, these connections are easy to make, whether in a fitness class in the brand-new fitness center, while creating a masterpiece in our art studio, or wandering our expansive walking paths on our grounds.
There's always something to do with friends here! Join one of the many existing social clubs, or start your own.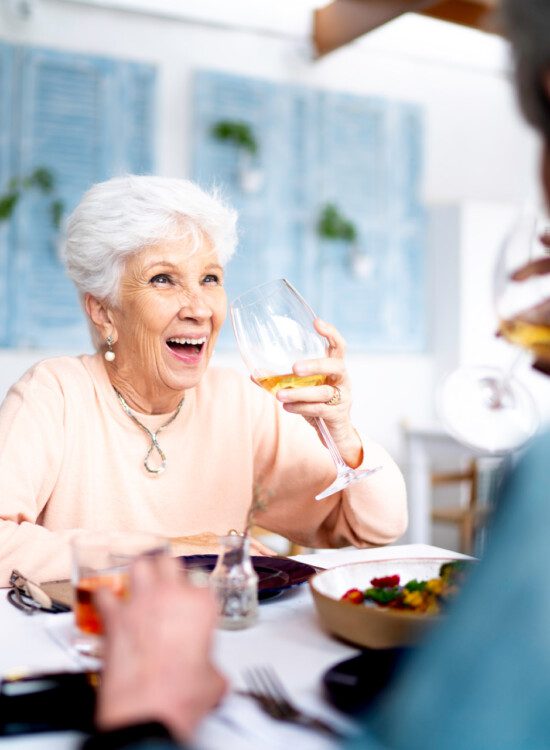 Dining Venues
Shared Meals Make Shared Memories
Breaking bread together goes beyond mere sustenance. Sharing a meal is a deeply rooted social activity that fosters unity and togetherness. While the flavors may linger briefly, the laughter and stories can last a lifetime.
Community Activities
Recapture The Joys of All-Day Play
Leave your stress behind and elevate your everyday life. Resort-style amenities at Village on the Green make every day a holiday. Whether you're taking a dip in the heated pool, playing a game of cards with your friends, or racking up to break and run in our billiards room, it's time to rediscover what life can be like when you can indulge in your passions with others.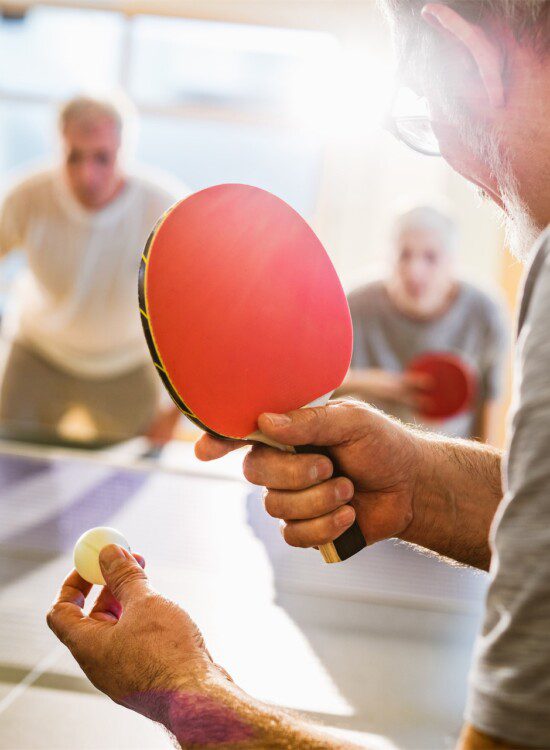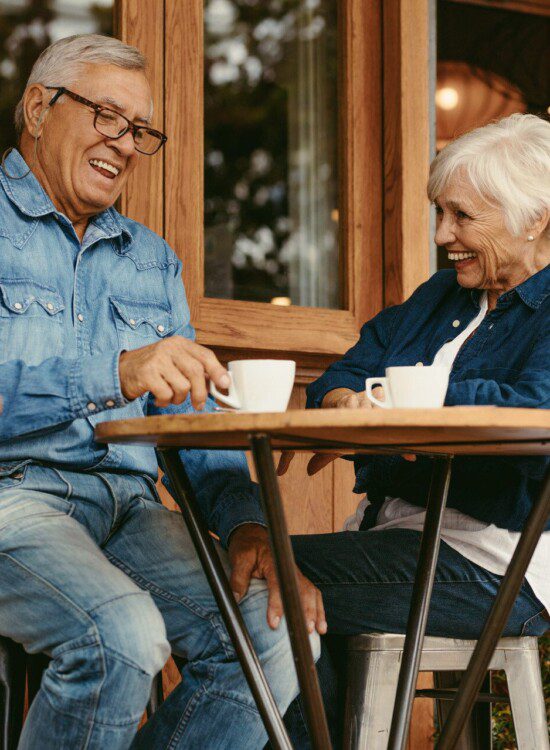 Things To Do
Explore New Places Together
Shared journeys create lasting memories. At Village on the Green, you're invited to venture out on group gatherings to Orlando and beyond. Want to take a golf trip with buddies? Explore a local park or museum? How about a weekend cruise with a travel group? It's time to turn your "somedays" into "todays."