Skip to the content
Senior Healthcare Services in Orlando, FL
Experience Supported Living
Embrace the next chapter of your life with support tailored just for the needs of you or your loved one. Enhanced levels of care allow Life Care and move-in residents alike to experience the full joy and richness available in our community.
Around-The-Clock Care and Support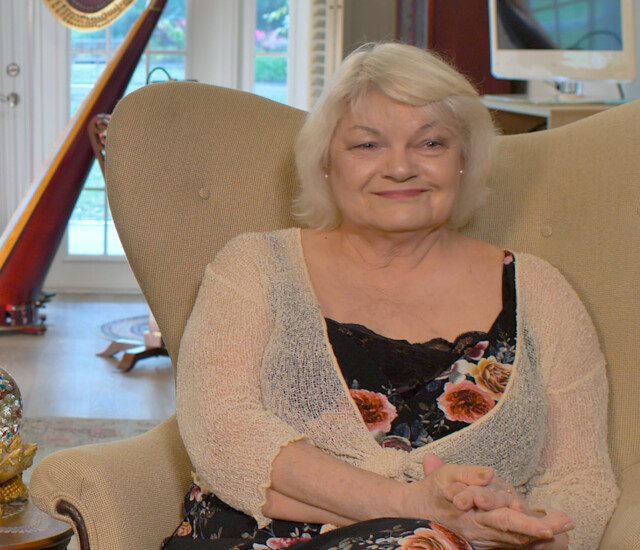 Living in a community is the healthiest way to age. Regular neighborhoods have so many people coming and going. This is still a [close-knit] community, and I think it pays off in ways you can't really write down in black and white.
- Elizabeth Seabrooks, Village on the Green Resident
Village on the Green
Swing Into Luxury
You deserve the support of a resort-like community with state-of-the-art care and opportunities for connection around every corner. Every living choice we offer ensures you're enveloped in elegance with access to top-tier services, especially made for vibrant souls like yours.