Skip to the content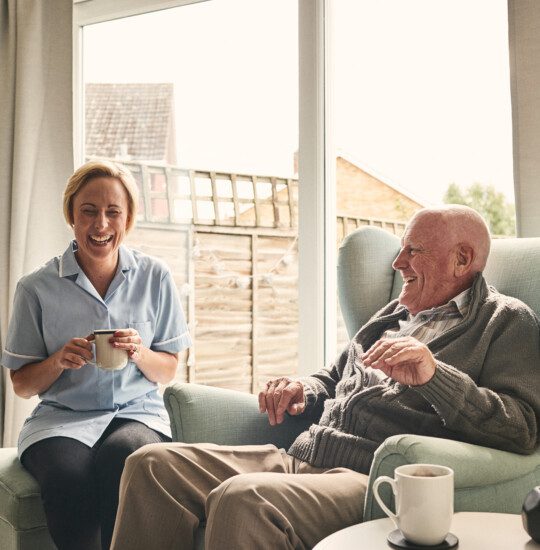 Specialty Skilled Care in Orlando, FL
Get the Specialized Care You Need
At Village on the Green, we've partnered with CardioRenal Therapeutics, stepping up our commitment to provide you with premier cardiology and nephrology specialty care. With both on-site and telemedicine services available around the clock, we're here to support you through any health challenges you or your loved one may face.
Nephrology Services
Tailored Care for Kidney Health
Your kidney care needs are unique, and our specialized care team understands that. Dedicated and experienced nephrology specialists will work with you and your primary care doctors to determine the best course of action for your best health.
At Your Service
24/7 access to renowned nephrologists and nurse practitioners

Advanced medical equipment for precise care

Significantly reduced hospitalizations

Comfortable treatments right in your suite or apartment

Personalized care blueprints crafted for you

A multi-disciplinary team that envelops you in comprehensive care
Cardiology Services
Making Heart Health a Priority
Your heart is in good hands at Village on the Green. Our specialty cardiac care team offers continuous access to expert cardiologists and cardiac nurse practitioners to support your ongoing health.
Customized Cardiac Care
Cutting-edge cardiac rehab programs

Comprehensive treatments for a myriad of cardiac complexities, encompassing low-risk to transplant patients

State-of-the-art medical tools for optimal care

Proactive measures ensuring decreased hospitalizations

Treatment options available right in the coziness of your own space

A diverse team working in sync for your holistic well-being
INDEPENDENT LIVING
You Have More Options
Envision a life where each day brims with joy, and is fully embraced by spirited individuals just like you. At Village on the Green, our residents flourish, nurtured by friendships and fervent passions. Are you ready to be part of something special?