Skip to the content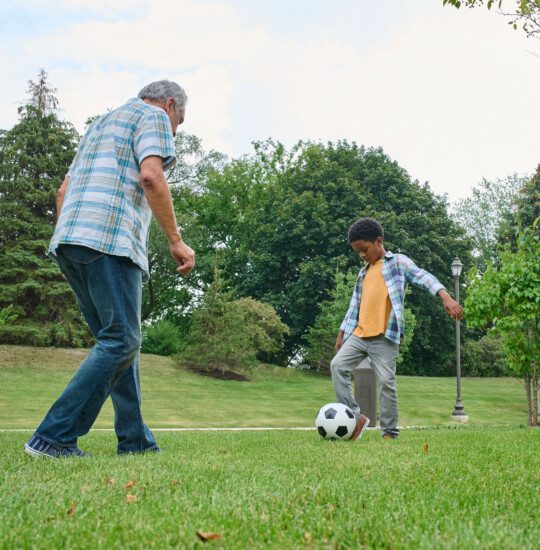 Senior Living Health And Wellness
Living Well Is a Journey
Your life should be lived intentionally. A purpose-filled life not only enriches our own experiences but also contributes to the broader community. Discover what it means to understand yourself better, the significance of your lasting impact on the world, and the importance of establishing your legacy.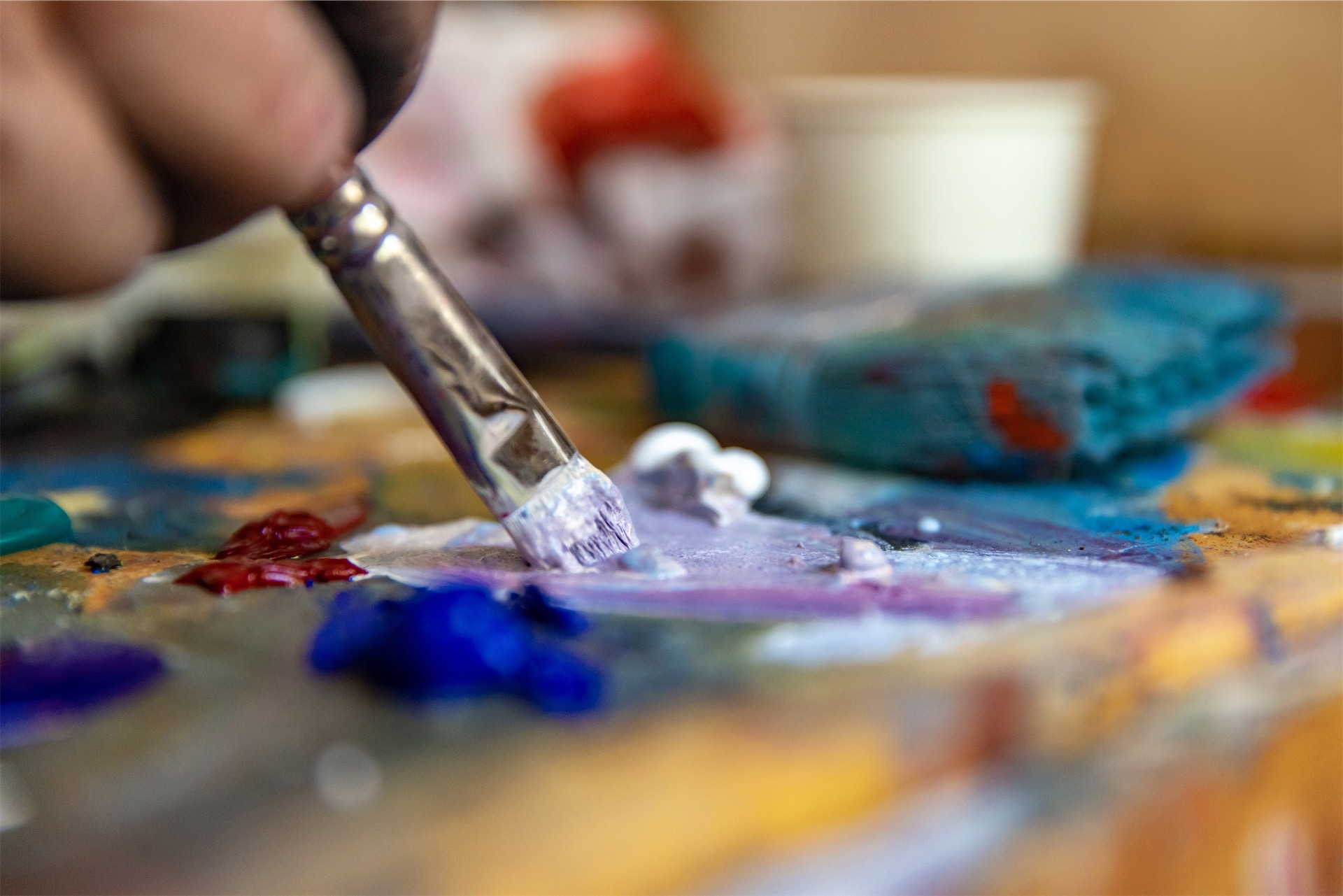 The two most important days in your life are the day you are born and the day you find out why.
- Mark Twain, Author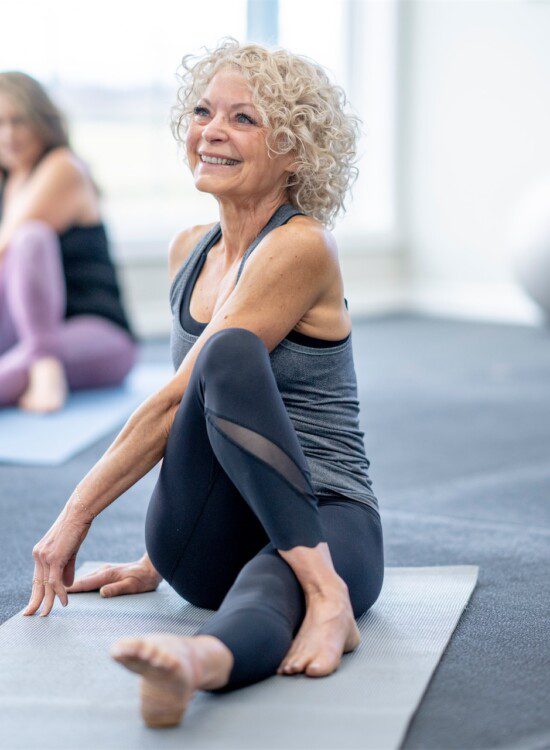 Senior Living Wellness
Embrace Well-Being
Holistic health emphasizes harmony in the physical, mental, and emotional spheres. Explore a customized wellness journey aligned with your unique needs and desires.
Senior Living Activities
Cultivate Your Passions
Every day presents a chance to delve into your interests, expand your knowledge, or embrace a new pursuit. Experience a community life that elevates the everyday and expands what's possible.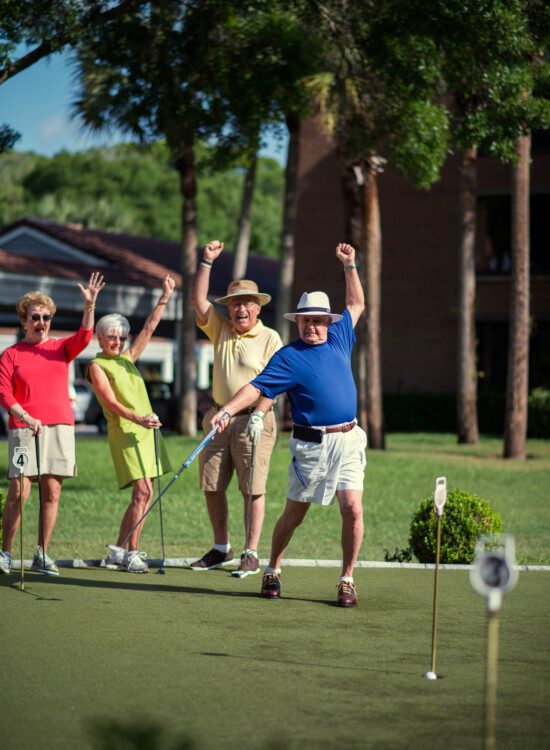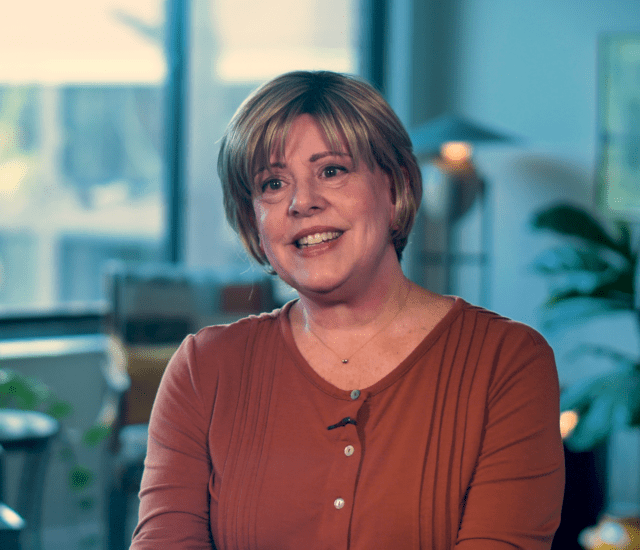 When I drove in, I said, 'I'm definitely not ready for this' and by the time I drove out, I said, 'I'm definitely ready for this!'
- Susan Craig, Village on the Green Resident
Senior Living Dining
Culinary Delights Await You
Savor dining moments that feed your body and spirit. Seize new chances to expand your social connections as you indulge your taste buds with sweet and savory pleasures.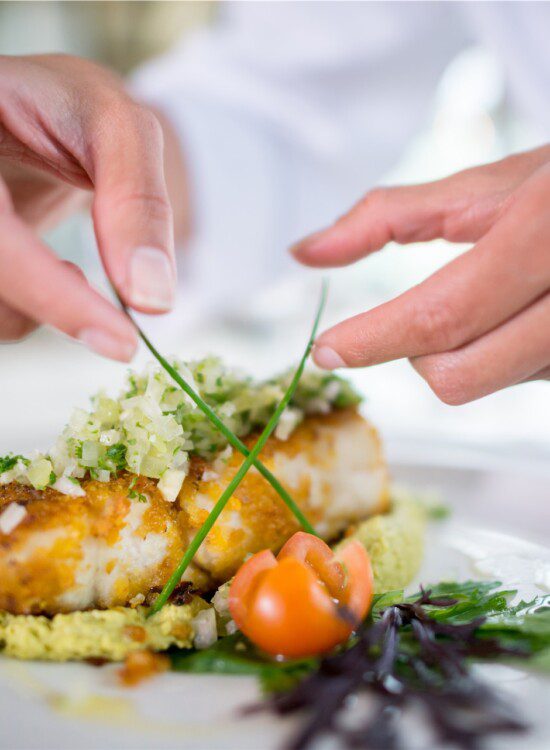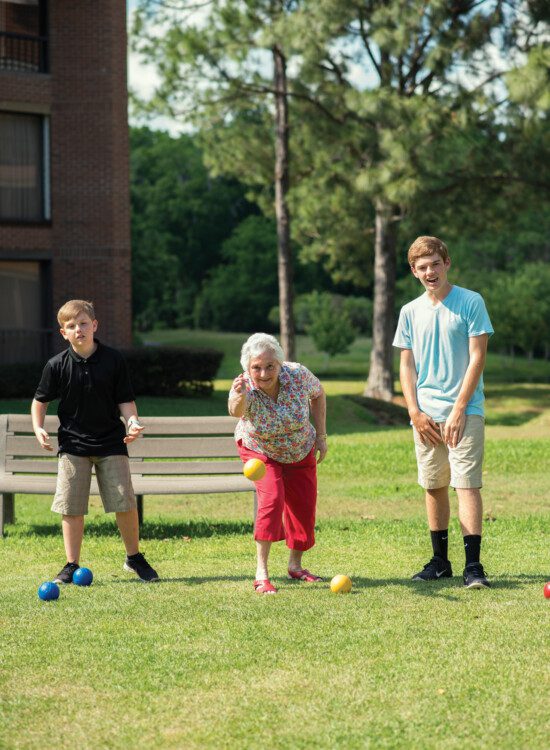 Personal Services
Elevate Your Lifestyle
What could you do with a little more time in the day? Whatever your needs or desires, our dedicated personal services team ensures your journey is as seamless and fulfilling as possible.