Skip to the content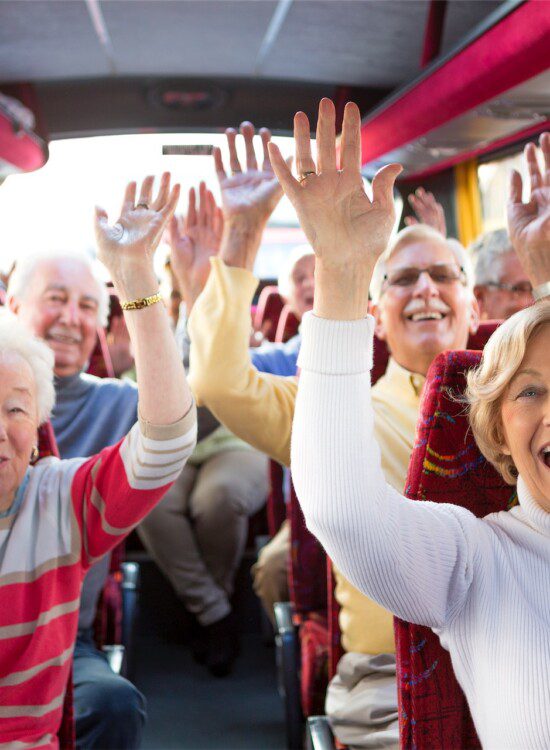 Independent living in Orlando, FL
Live Fully
Life is meant to be lived to the fullest. At Village on the Green, the stage is set for your next great adventure. Discover new opportunities to reawaken your interests and passions. You may even find something new in yourself.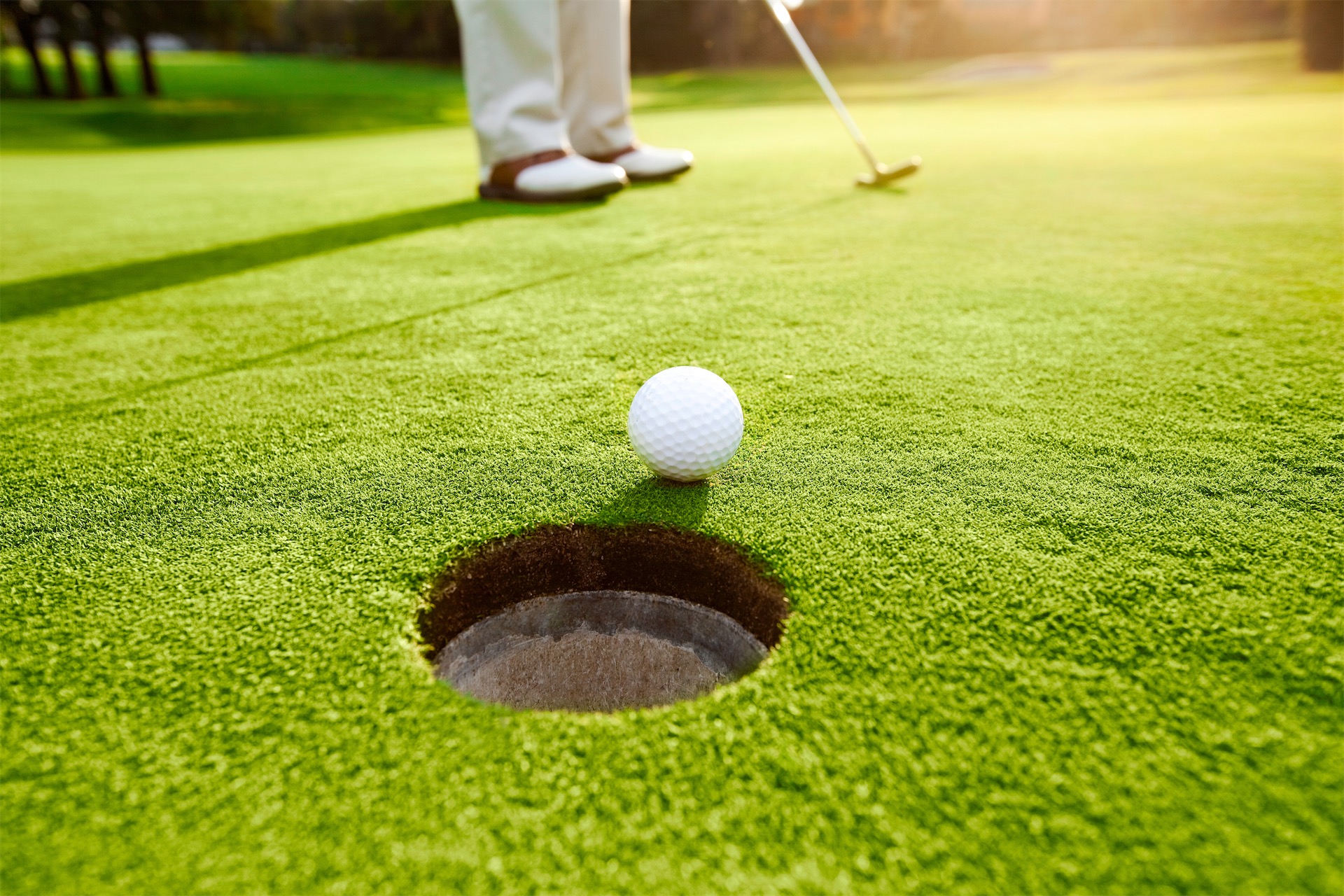 Whatever satisfies the soul is truth.
- Walt Whitman, Poet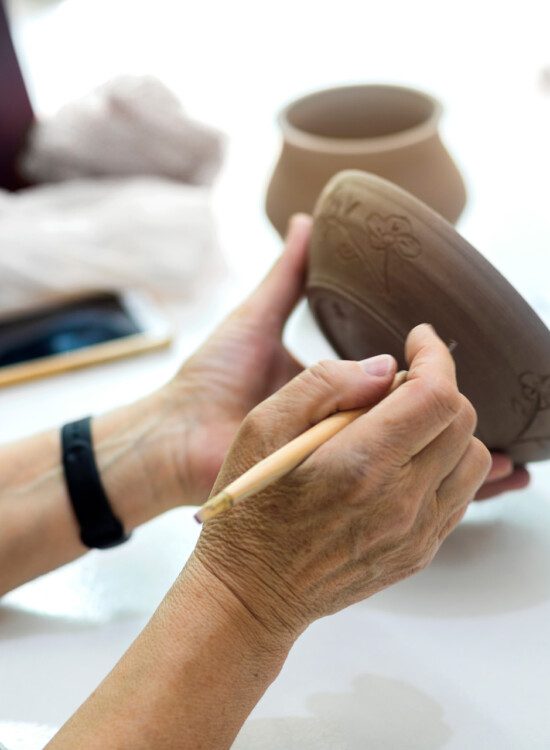 Senior Independent Living Activities
Elevate Your Lifestyle
Take a painting class with a guest artist in the art studio, enjoy a concert in the auditorium, or indulge in world-class theatrical performances in downtown Orlando. Village on the Green is a vibrant and welcoming community surrounded by green spaces. Situated on a former golf course, the community provides the opportunity to continue living your life purposefully and passionately in a place of inspiring beauty.
Independent Living Wellness
Live Well
A strong sense of well-being is critical for enhancing our quality of life. From customized wellness programs and group fitness classes to flavorful dining options, our community offers a holistic approach to living your best life.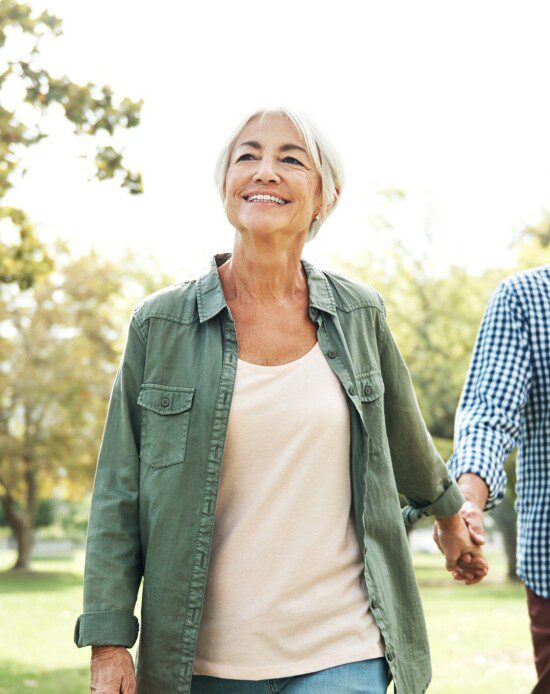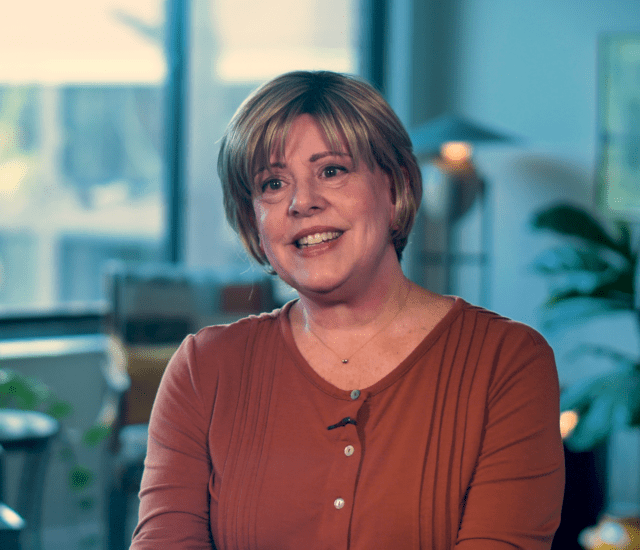 I had the wrong image of what it would be like here. When I actually saw Village on the Green, it just seemed like a wonderful platform to launch retirement from.
- Susan Craig, Village on the Green Resident
Senior Independent Living Residences
Redefine Your Oasis
Imagine a place where the familiar comforts of home are intrinsically intertwined with life-enhancing luxuries. At Village on the Green, we've carefully curated a living experience that prioritizes your comfort, growth, and peace of mind. Take a look at options available and find the floor plan that fits your lifestyle.