Skip to the content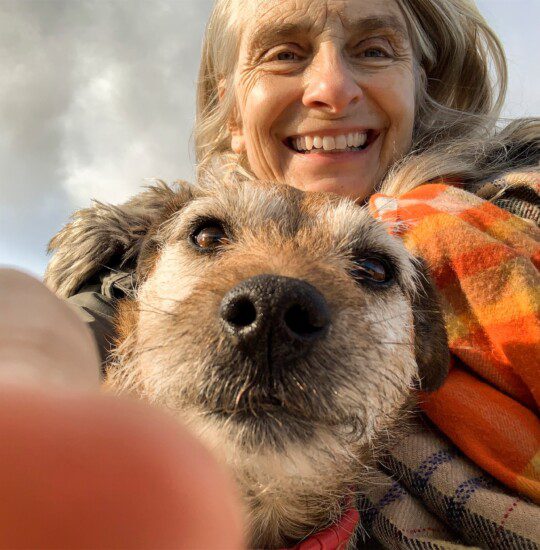 Senior Living CCRC
Imagine a More Secure Future
Life can be uncertain, but for those with a plan, there are only blue skies and open green fields ahead. Here's how we support you on your journey.
What Is A Senior Living CCRC?
Your Future Starts Today
A Life Care community is a type of continuing care retirement community (CCRC) that can help you prepare for the road ahead: no matter where it takes you. With this approach, you can manage tomorrow's needs today, make valuable social connections, and keep your care costs manageable.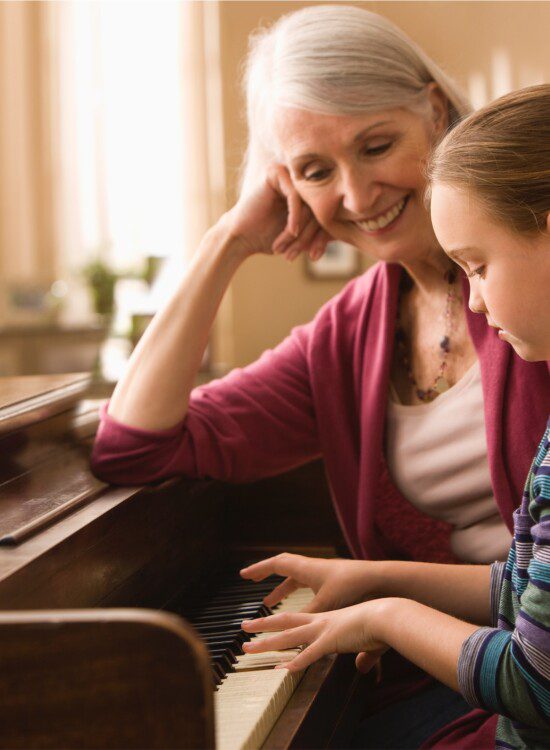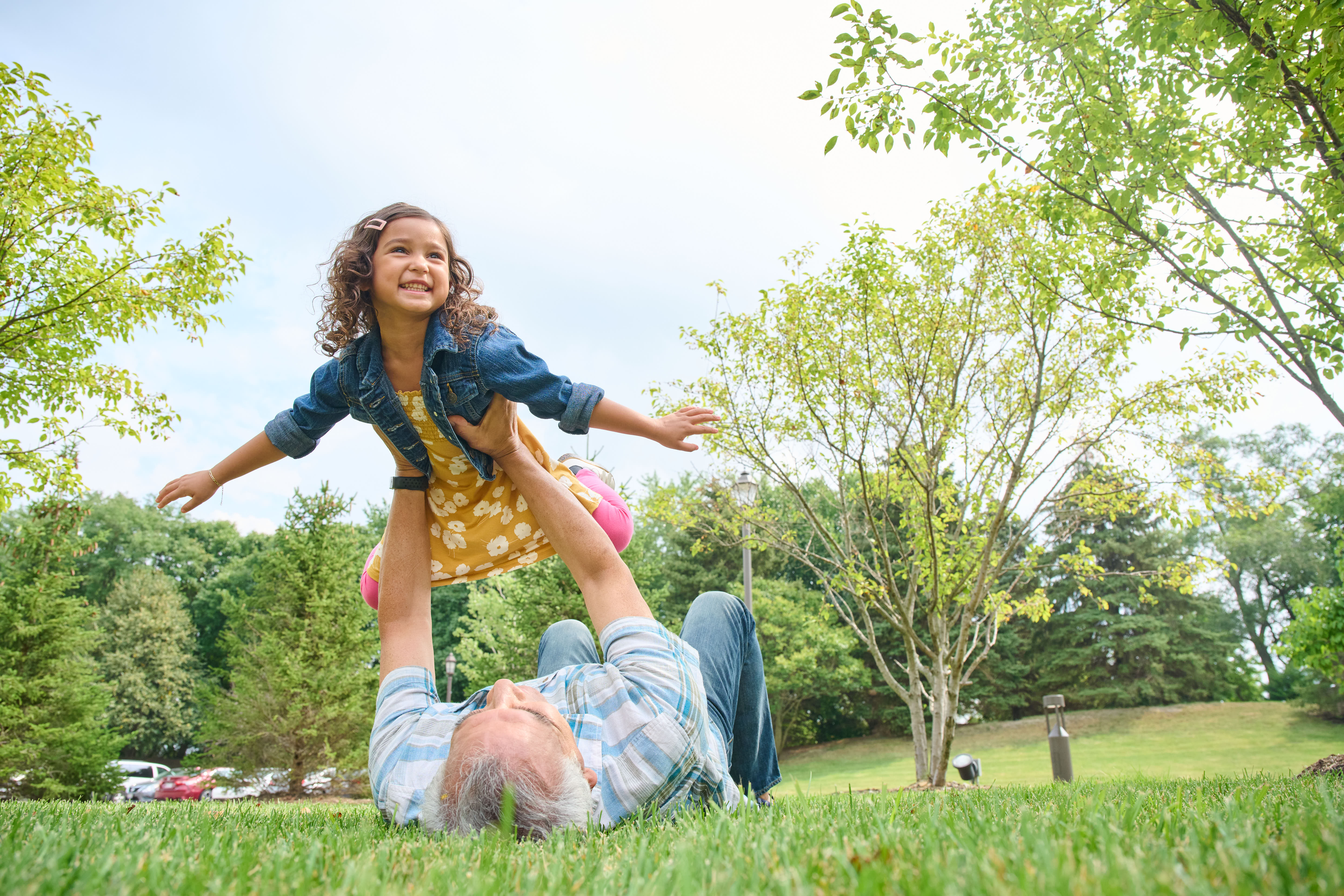 Planning is bringing the future into the present so that you can do something about it now.
- Alan Lakein, Author
CCRCs and Senior Living
Investing in Tomorrow? Priceless
You've saved for retirement, but saving is not planning. You must also have a plan in place to navigate this time of your life.
A Life Care community can provide you with stability and security. This type of community offers the certainty of future care, guaranteeing your continued stay within the community even if your care needs increase. As a Life Care resident, you receive priority access to assisted living, skilled nursing, memory care, and rehabilitative support—your well-being is always our absolute priority.
Regardless of the trajectory of your care needs, a continuing care retirement community like Village on the Green offers seamless continuity should you require any transition to a higher level of care. You can remain in the same community with access to all existing services and amenities while still receiving the additional care you may need.
The Life Care contract involves an initial entrance fee and a monthly fee, with a scale based on the specific contract type you chose. You can rest assured that every detail meets your unique needs and preferences.
CCRC Benefits
The Benefits of Life Care at Village on the Green
Preferred admittance to advanced on-site healthcare services

Lifelong assurance of access to comprehensive care services

Initial single-payment entrance fee (potentially partly refundable)

Predictable monthly costs

Privileges to amenities, activities, services and pre-arranged transportation

Exquisite meals served in dedicated dining locations and eateries

Exquisite meals served in dedicated dining locations and eateries