Skip to the content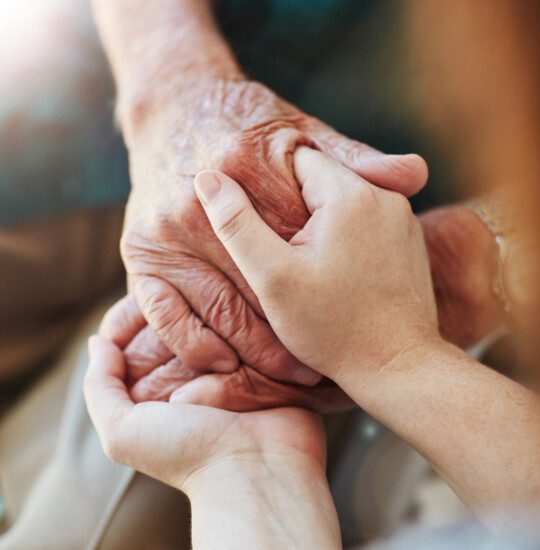 Memory Care In Orlando, FL
Embracing Moments, Preserving Connections
Every individual deserves to live a life filled with dignity, purpose, and meaningful connections. If you or a loved one has been diagnosed with Alzheimer's disease or another form of dementia, our memory care services can help support you in your pursuit of a meaningful and fulfilling life.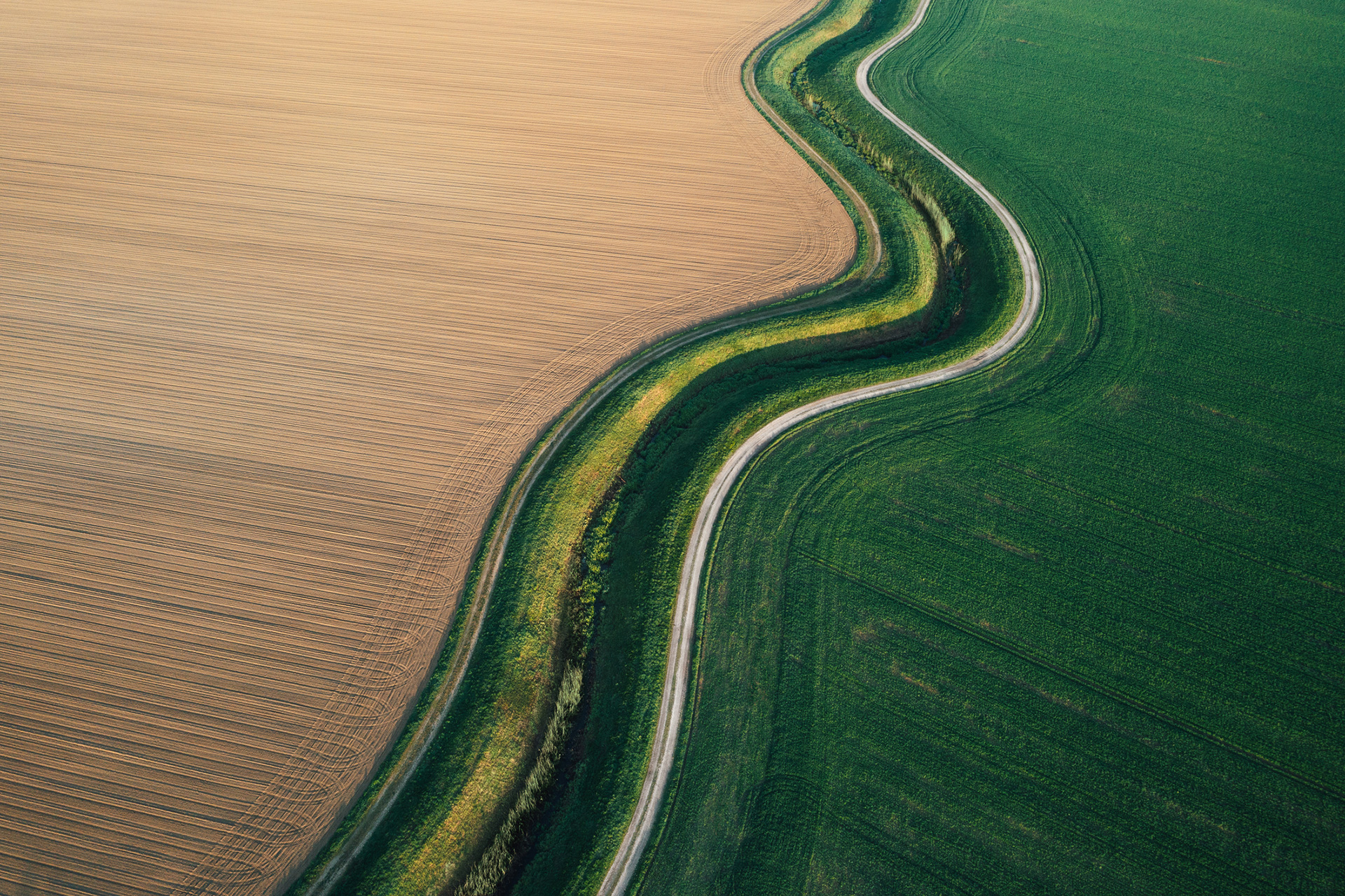 We do not remember days, we remember moments.
- Cesare Pavese, Novelist and Poet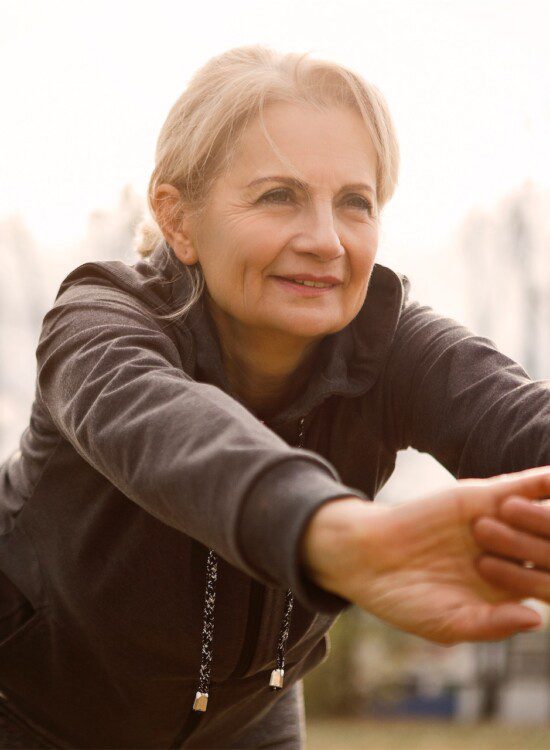 Memory Care Community Programming
Supporting Your Journey With Comfort and Unity
At Village on the Green, we believe in celebrating the whole person. You or your loved one will thrive each day with support and care tailored to uplift the spirit and ignite one's passions. Whether it's the rhythmic embrace of music, the magic of art, or enriching social gatherings, we craft each moment with engagement in mind. Experience a vibrant, enriching, and connected lifestyle, every single day.
Memory Care Community Safety Features
Find Safety, Security, and Serenity
We understand the joy that comes from living with intention and the peace of mind that comes with security. At Village on the Green, you don't need to choose between the two. Our carefully crafted residences allow for personal freedom in a protective setting. Our caring and compassionate team understands the challenges you may face, and they're always available to accompany you to activities, ensure you take medications, help you engage in group events, and more.
Memory Care Floor Plans
Personalized Attention, Private Accommodations
Village on the Green memory care residences provide an upscale living experience with easy access to meals, activities, and assistance while maintaining privacy in individual accommodations.
Memory Care Services And Amenities
Rediscover Everyday Joys at Village on the Green
Memory care at Village on the Green has been designed with your lifestyle in mind. Comforts of home blend seamlessly into enriching activities in a setting that can accommodate your unique needs.
Services
Direct care provided 24 hours a day, seven days a week

Devoted and compassionate caregivers

Customized care plans

Specialized memory care programming

Daily assistance for routine tasks, including grooming, dressing, and dining

Medication management

Engaging activities that spark passions and invite personal connections

Nutritional services from an expert dietician

Basic weekly housekeeping

Scheduled transportation
Amenities
Modern private apartments

Chef-inspired meals

Expanded cable TV

Safety and security

Manicured outdoor spaces for added beauty and relaxation

Professional hairstyling and barber services

Family engagement events

Scheduled outings and transportation services available
Common Questions About Memory Care
Memory care is for those who need more than simple help with everyday activities. For residents with Alzheimer's disease and other forms of dementia, we offer ongoing, compassionate support while celebrating small everyday successes. Village on the Green keeps residents secure while allowing them to feel genuinely at home, creating a community where you or your loved ones are cared for properly.
You deserve peace of mind, and that's what we offer. Our compassionate team members take the time to connect deeply with your loved one, understanding their unique life stories, preferences, and routines. This close bond often enhances communication, minimizes potential difficulties, and may even reduce the need for medications.
Dementia is a broad term that captures a range of cognitive challenges, from thinking to remembering, which might affect daily life. Various health issues can trigger these symptoms. Alzheimer's stands out as the most prevalent cause and type of dementia. It is marked by the brain's progressive degeneration, starting with recent memories and eventually affecting long-held ones.
Absolutely not! We welcome admissions directly to our memory care residences, ensuring a smooth transition to a caring environment.
Supported Care Options
More Care Options
You deserve a life filled with choices and unwavering support. At Village on the Green, we're dedicated to ensuring that you have access to care that adapts to your journey. From minimal assistance with daily living to round-the-clock medical attention, we can assist you as your care needs evolve. Our premier rehabilitative services are also available to help you on your path to healing.