Skip to the content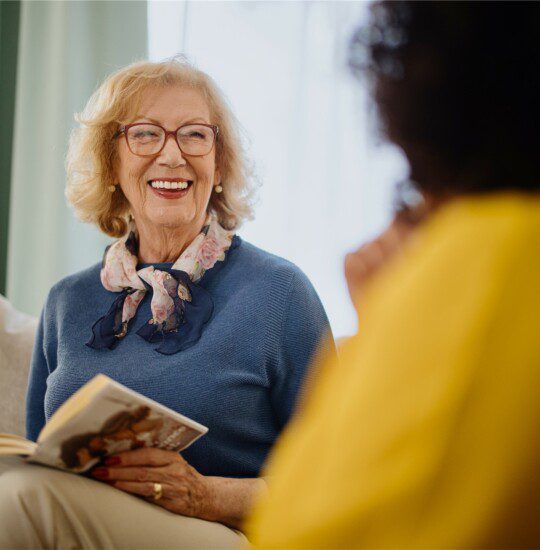 Retirement Community Living
Embrace Community Life
What would an ideal community look like to you? For some, it's one with ample opportunities to make meaningful social connections with like-minded adults. For others, it's about the convenience and support of resort-style living and close proximity to everything Orlando offers. At Village on the Green, there's a little something to support everyone's ideal lifestyle.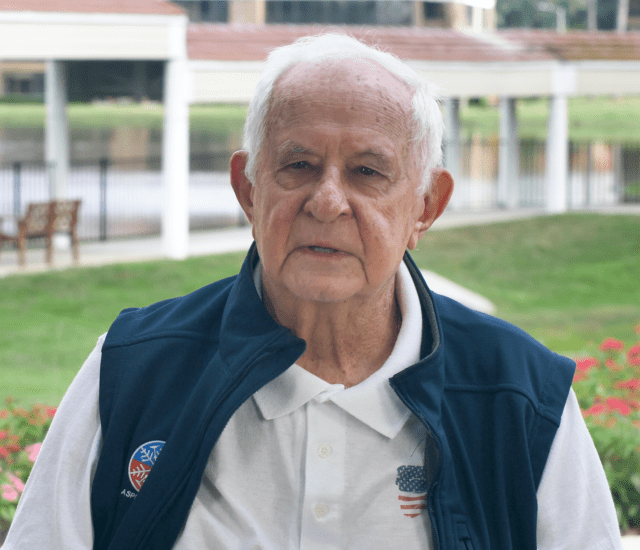 It's been a change in lifestyle that has made life easier for us…and actually more rewarding and entertaining!
- Stan Goldstein, Village on the Green Resident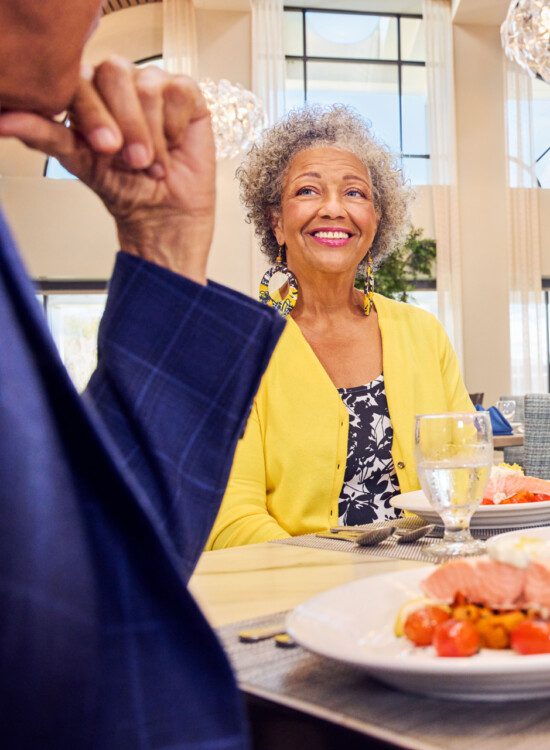 Independent Living Activities
Fun for All Your Senses
Hear the sounds of concerts in our auditorium. See the world-class sites of downtown Orlando a short distance away. Smell the fresh air across our expansive grounds. Tonight, you're dining with friends in a classy restaurant. Tomorrow morning? A workout in our brand-new wellness center. After that? It's all up to you. How will you fill your schedule?
Retirement Home Connections
Keep Your Friends Close
Village on the Green is full of your kind of people. How do we know? Because we're home to all types of people. There's always a round of golf to play, a walk with friends to take, or an excursion to the city with an open seat.
There's something for everyone here; even better, there's always someone else to enjoy the time with. Your connection to your neighbors is one of the best reasons to live in a retirement community versus staying at home.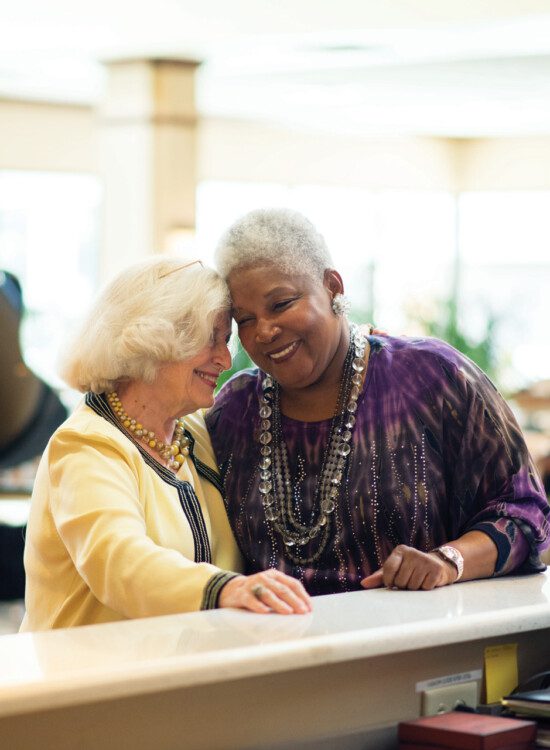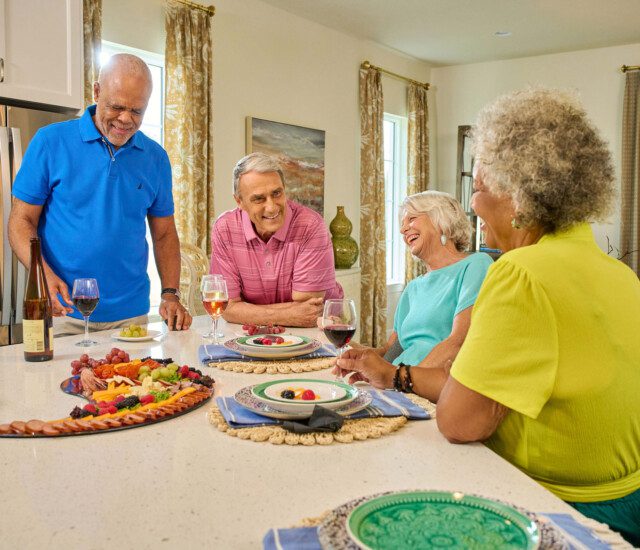 I looked at 15 places over a five year period, and this has got to be the best.
- Charlie Madge, Village on the Green Resident
Senior Living Residences
Experience Luxury Living Every Day
It's time for you to redefine what living in luxury truly means. Discover an elegant new abode that allows you to right-size your lifestyle.