Skip to the content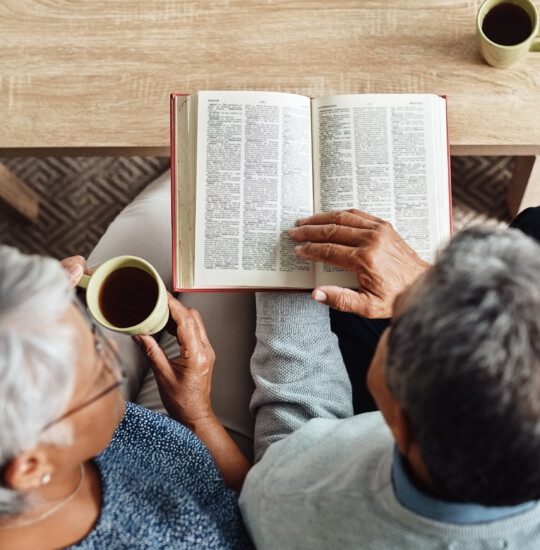 Assisted Living In Orlando, FL
A Little Extra Support Goes a Long Way
A little extra help can make a big difference when it comes to maintaining your health and happiness. Embracing assisted living means stepping into a nurturing space made especially for you or your loved one. Get the support you need to live to your full potential, and continue living a life full of purpose and meaningful connections.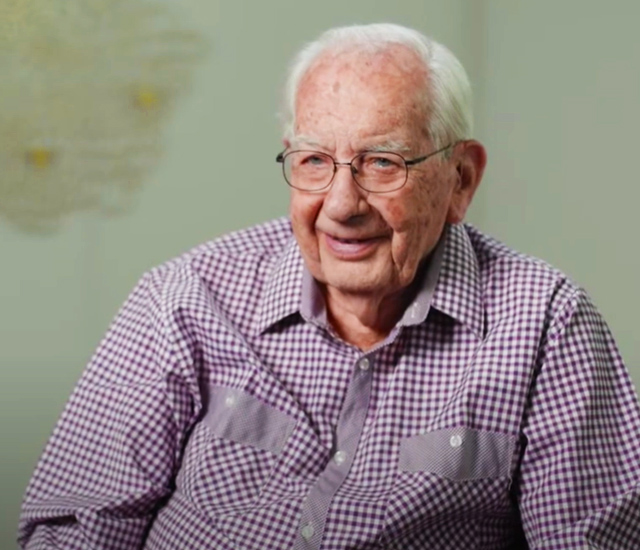 I looked at 15 places. And this has got to be the best.
- Charles Madge, Village on the Green Assisted Living Resident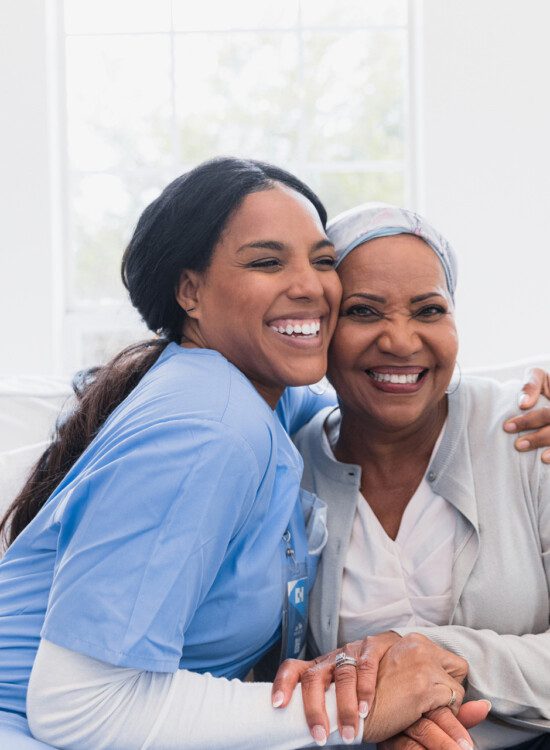 Assisted Living Activities
Continue Your Journey
Everyone deserves a life filled with passion and purpose. At Village on the Green, each day offers the opportunity to create meaningful and lively experiences with those who matter most to you.
Greet each day with just enough assistance to support your personal needs. A helping hand is always available, whether you're freshening up, staying busy with daily activities, or you need meal reminders. At Village on the Green, you're surrounded by people that empower you to savor every moment. Start celebrating your unique passions and continue living life to the fullest.
Assisted Living Community Health Services
Championing Your Next Round of Life
Life evolves, and tasks such as buttoning a shirt or settling into bed may become challenges. With a trusted friend nearby to lend a hand, these challenges won't need to be faced alone. Assisted living affords you the same freedom and independence you've always known with the added assurance of round-the-clock care from dedicated and skilled professionals should you need it.
Your journey won't look the same as everyone else's, which is why your care plan is tailored to fit you perfectly. Your well-being is our main priority, and a personalized health assessment ensures we can support you as you continue to flourish, engage, and connect with others, knowing premium health services are always available to you.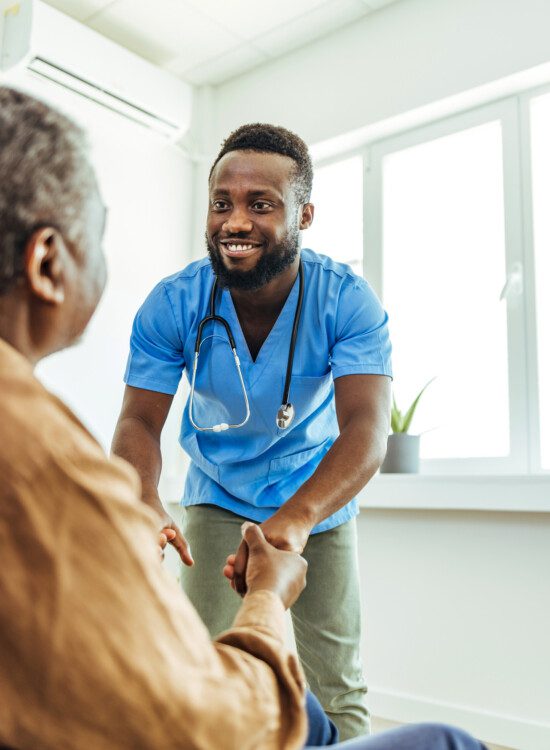 Common Questions About Assisted Living
Exploring assisted living opportunities at Village on the Green? It's common to have questions. Here are answers to some of the most common questions asked by future community members about what life is like here.
When you or a loved one desires support for daily tasks such as medication management, dressing, or meal preparations, assisted living at Village on the Green serves as the perfect solution. We seamlessly blend independence with personalized care, all within your own residence. Plus, you get the bonus of engaging in a myriad of social, educational, and recreational activities right at your doorstep.
Find out more about the differences between independent and assisted living.
Nursing homes primarily cater to seniors with profound health needs. At Village on the Green, our assisted living is all about uplifting individuals who cherish their independence but appreciate that extra layer of assistance whenever needed. Our dedicated team can help as much or as little as you wish. If ever there's a need for specialized care, Village on the Green has top-notch skilled nursing, memory care, and rehabilitation services on hand. Learn more about the differences between assisted living and memory care.
Each insurance policy has its nuances, but many do cover certain assisted living expenses. Some of our residents tap into life insurance conversion benefits or even veterans' privileges to manage costs as needed.
Absolutely! We offer complimentary local transportation for all our community members. Special trips beyond our local area can also be arranged for a minimal fee.
No, and that's the beauty of it! You get to shape your space, infusing it with cherished items from home or curating a brand-new look with specially selected pieces.
Of course! Make your new home truly yours. Just ensure that whatever you choose to bring fits comfortably within your space.
As a premier Life Care community, we encompass a spectrum of care, from memory support to skilled nursing. Whatever your journey demands, our expert team stands beside you. Learn more about recent investments in our new health center expansion.
Not at all! We warmly welcome those from outside our community into our assisted living care.
Assisted Living Options
Discover More Care Customized for You
At Village on the Green, we believe every individual deserves personalized care that brings joy and comfort. Whether you're navigating the journey of Alzheimer's disease, seeking round-the-clock medical attention, or embracing a short path to recovery after an ailment or hospital visit, we're here to wrap you in warmth and expert care every step of the way.