Skip to the content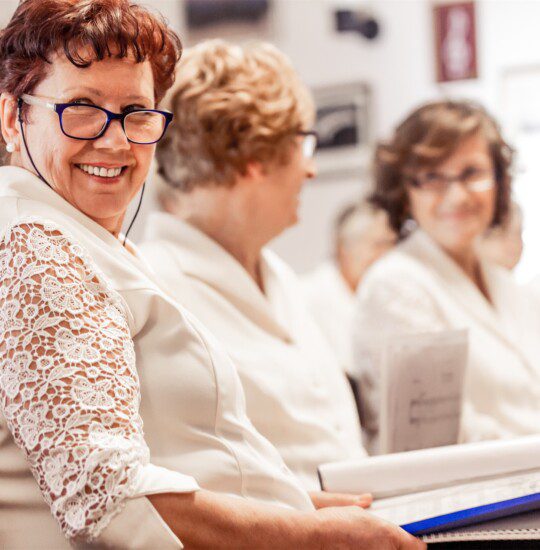 Senior Independent Living
Opportunities to Thrive
Want to take this chapter of your life to a level you never thought possible? At Village on the Green, you can chart your unique path, expand your expectations, and envision a vibrant tomorrow. This is your chance to create the lifestyle you want on your terms.
Independent Senior Living Community
A World of Opportunity Awaits
Imagine the possibilities that community living will unlock for you—rewarding new friendships, reinvigorated passions and, above all else, true freedom. Here, you'll be free from the worries and responsibilities of the everyday, allowing you to reinvest those precious moments into yourself and your interests.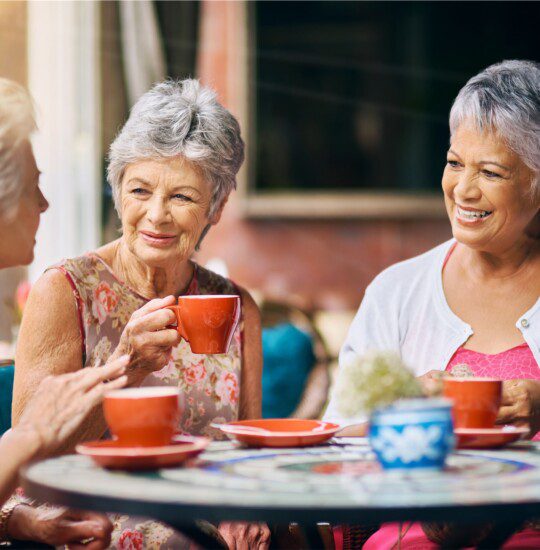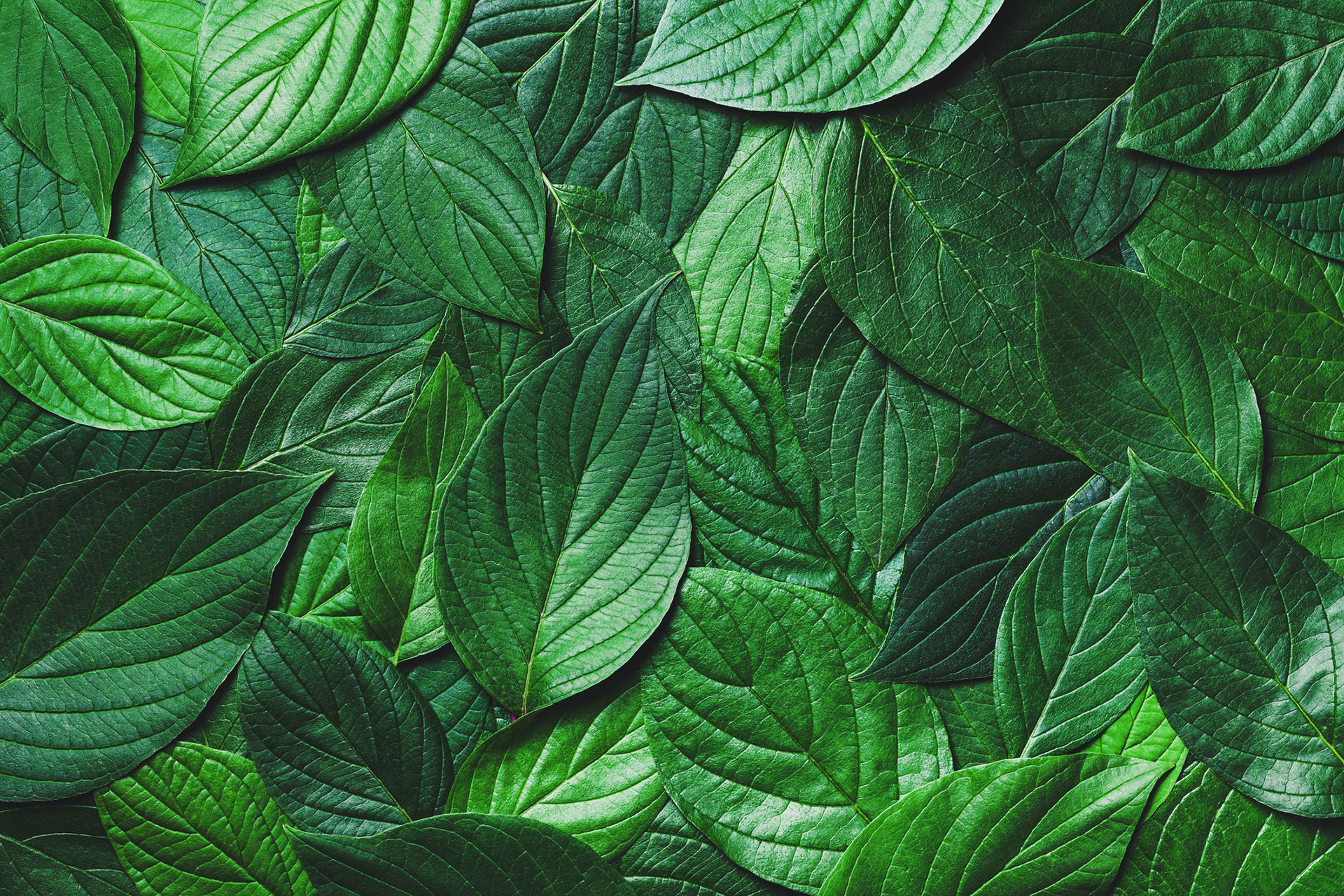 Aim for the moon. If you miss, you may hit a star.
- W. Clement Stone, American Businessman and Philanthropist
Senior Independent Living Activities
Elevate Your Days in Endless Ways
At Village on the Green, the hidden charms of Longwood and the nearby Orlando area await you. Consider this an invitation tailored just for you—an opportunity to elevate the everyday with a host of activities, adventures and outings designed with your needs in mind.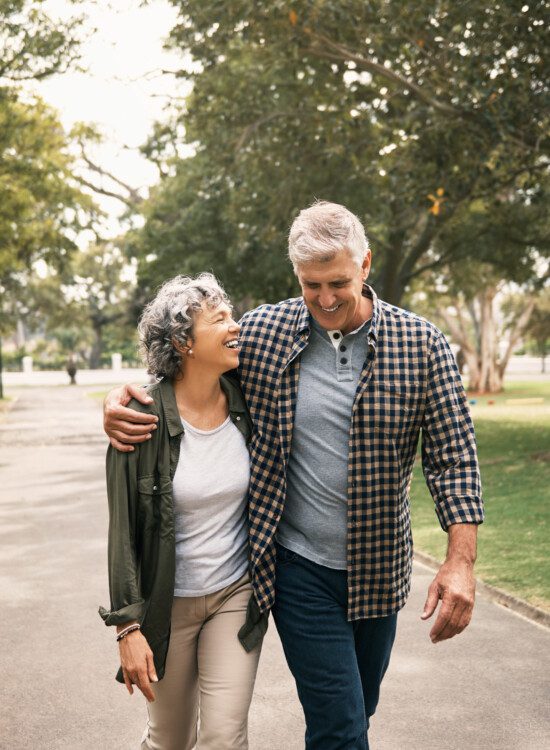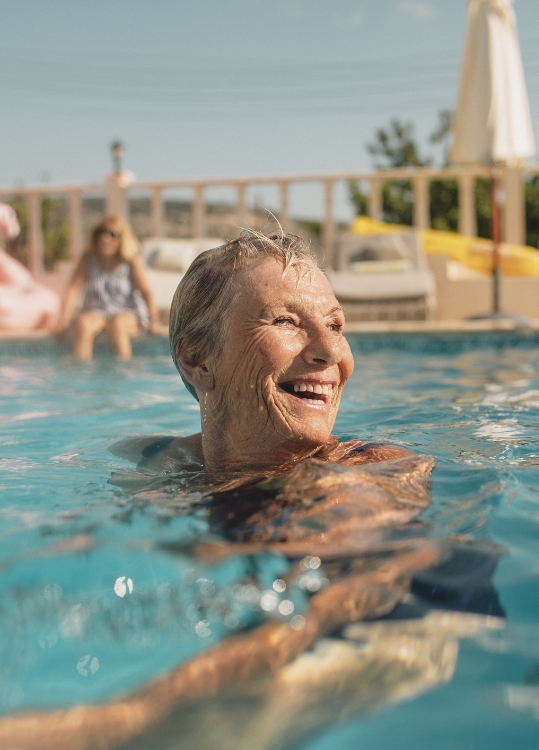 Independent Senior Living Connections
Calling All Kindred Spirits
You don't miss "the good old days" when you're still living them. When you connect with like-minded peers at an enriching lecture, in an invigorating fitness class or during a rejuvenating pool dip, you'll understand why community living is so special.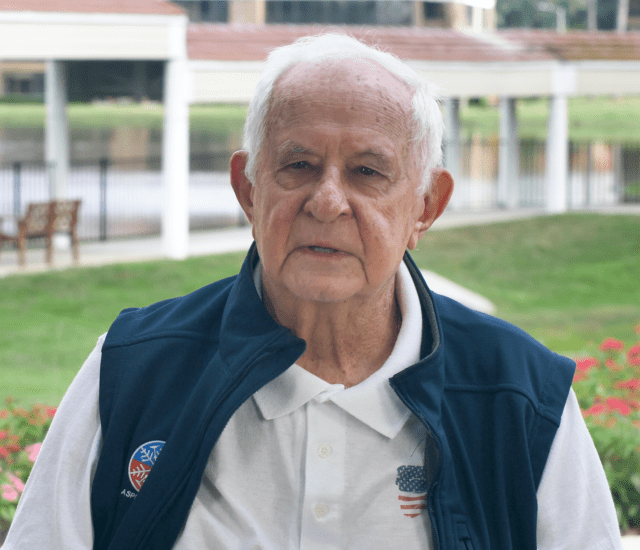 You can't help but make new friends here!
- Stan Goldstein, Village on the Green Resident
Independent Senior Living Accommodations
Redefine Your Oasis
Design your personal haven at Village on the Green. Discover a lifestyle that's a harmonious blend of the amenities that make life easier with the activities that make it fulfilling.