Skip to the content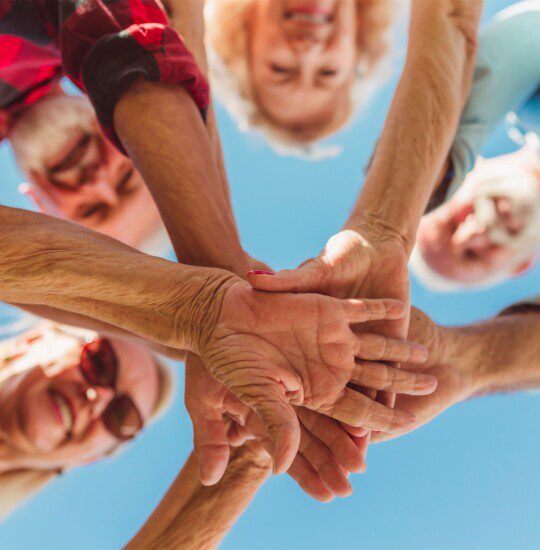 Our Commitment to You
Village on the Green is a proud member of Lifespace Communities, Inc. With locations across Florida, Texas, and the Midwest, Lifespace Communities, Inc., is a nonprofit senior living and care provider with a simple promise: To create vibrant senior living communities where you can live an inspired life of purpose and passion.
We're dedicated to ensuring your financial peace of mind with Life Care while continuously reinvesting in our people and enhancing our communities. Our commitment to enriching lives is made possible in part through the generous endeavors of the Lifespace Foundation, our philanthropic arm.
The Lifespace Foundation
Supporting Your Journey
We believe you should live every chapter of life to its fullest. Since 1992, our Lifespace Foundation has championed this philosophy. Established as the charitable arm of Lifespace, the Foundation is dedicated to improving the lives of residents and team members through various charitable activities.
Thanks to the kindness and generosity of individuals like you—our residents, families, and dedicated team members—we're able to craft transformative experiences where everyone in our community can truly live their lives to the fullest.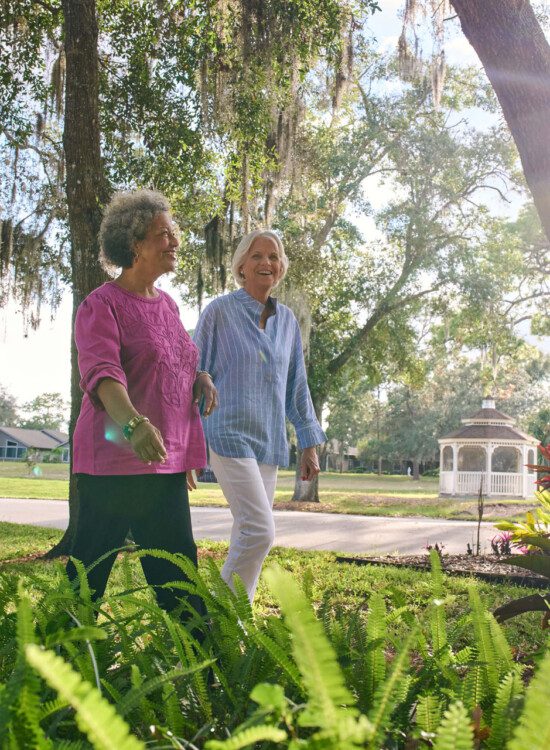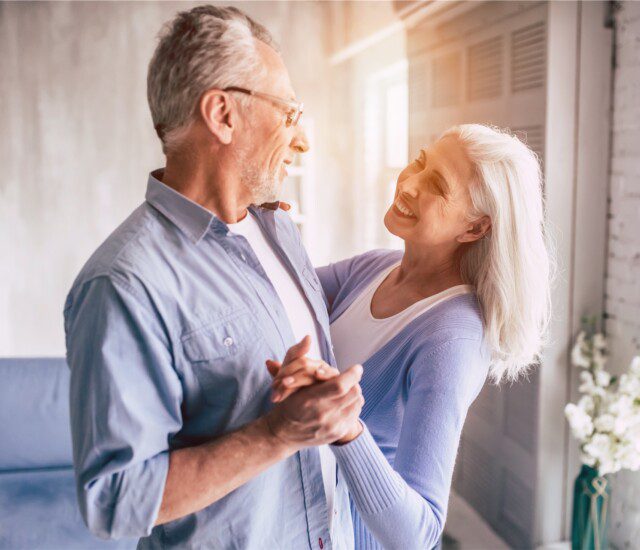 None of us as residents have gotten to where we are without planning. When we were in our 20's, 30's, 40's or 50's we never planned to come to a Lifespace community, but we did plan to be able to enjoy our later years. Because of our planning then, we are where we are now.
- Larry Herbert, Village on the Green Resident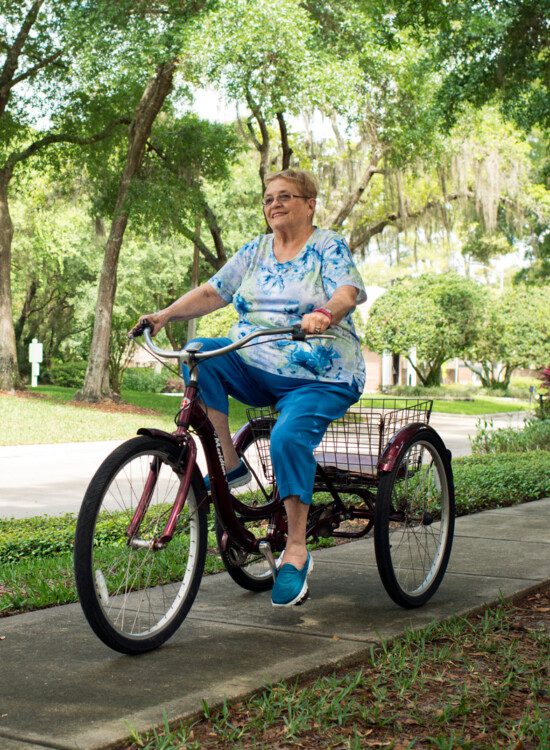 Nonprofit Community
Reinvesting in Your Community
As part of our nonprofit ethos, we channel our resources right back into enhancing living experiences for our residents. We are constantly expanding, renovating, and refreshing our community in new ways, like our new state-of-the-art health center. The result is a modernized oasis where our residents can thrive, with beautifully updated living spaces, inviting common areas, and an expanded range of care options.
The Benevolence Fund
Committed to Care for Life
Each Lifespace community is committed to providing care for life for all Life Care residents. This promise ensures that if they outlive their financial resources through no fault of their own, they will continue to receive support and care for life. This promise is partly supported by donations to the Lifespace Foundation's benevolence fund and underscores our unwavering commitment to our communities.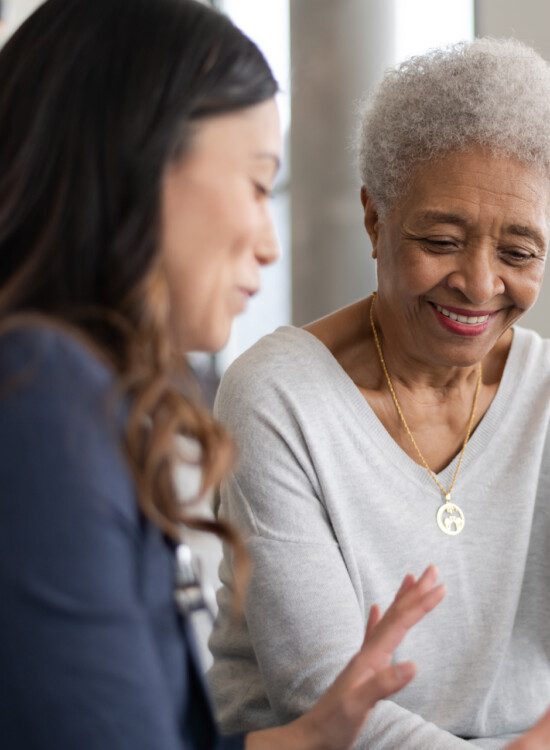 Philanthropic Efforts
Supporting Those Who Support You
At Village on the Green, our dedication extends beyond benevolent care. Through the Foundation, we passionately support our team members by providing educational opportunities, scholarships, and crucial financial aid during emergencies. By empowering our team, we ensure they shine even brighter in their roles, bringing unparalleled care and joy to our beloved residents.
As a part of this inspiring mission with the Lifespace Foundation, your generous contributions are tax-deductible.