Skip to the content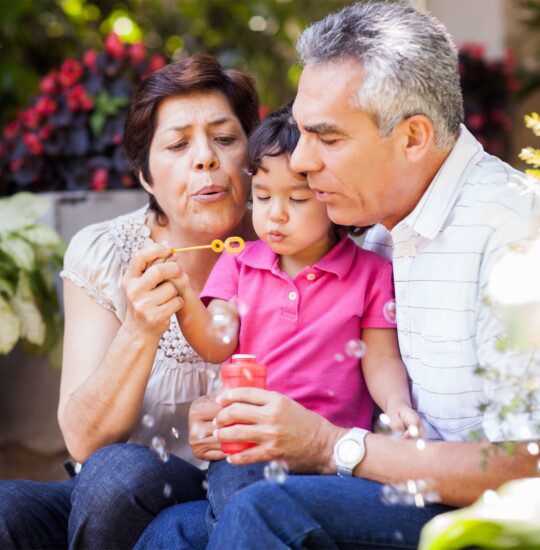 Senior Living In Orlando, FL
Plan Ahead for Your Future
The future is bright for those who are prepared. Early planning for your physical, mental, and financial future gives you and your family confidence and peace of mind. Let's plan the next stage of your future together.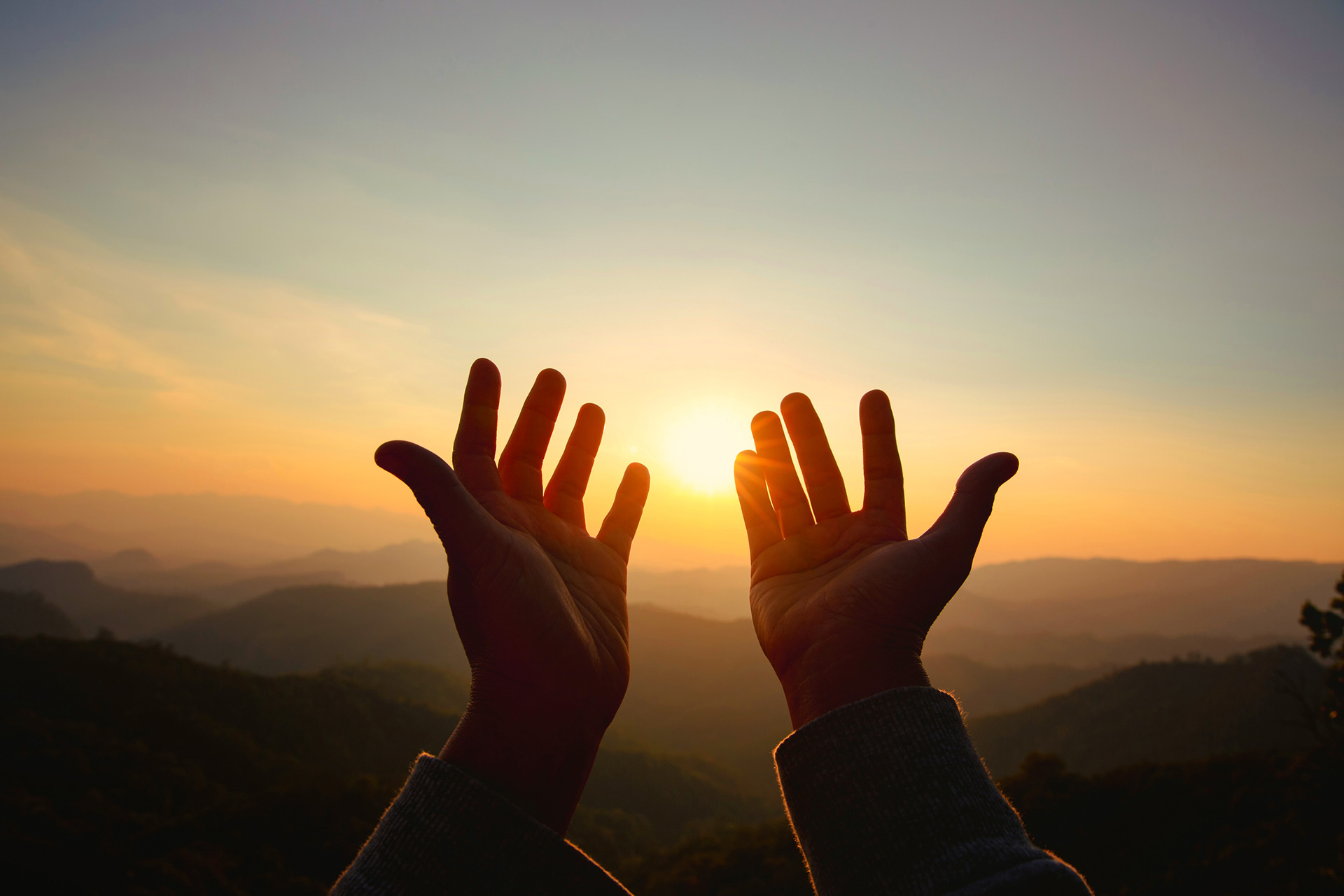 The best way to predict your future is to create it.
- Peter Drucker, Consultant and Author
Senior Living Life Care
Embrace the Future With Confidence
You deserve to face tomorrow with serenity—not worry. Life Care can help you adjust to the ebb and flow of life by providing security and financial stability for the road ahead.
Senior Living Community
We Are Committed to You
Village on the Green is a Lifespace community. Lifespace and the Lifespace Foundation are committed to guiding and supporting residents, team members, and our communities with ongoing investments. We're here to help you navigate your journey as it unfolds, every step of the way.
Senior Living Care Levels
The Support You Need in Every Season
As you journey through life, your needs will change. Whether you need a helping hand or close monitoring after an accident or injury, the caring professionals at Village on the Green are your supportive companions. Here, you'll feel empowered to enjoy every moment of life to the fullest.