Skip to the content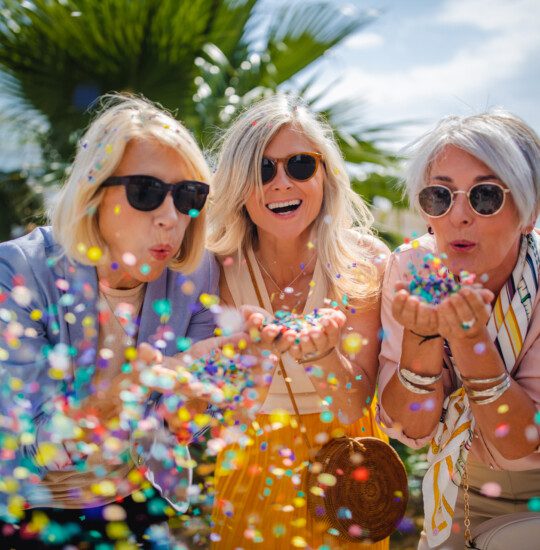 Things To Do In Orlando For Seniors
Embark on New Adventures
Imagine what it's like to live in a place that's centrally located to all you could possibly desire to experience. Here at Village on the Green, you'll find a perfectly situated community close to Orlando, giving you easy access to all Florida offers and setting the perfect backdrop for your next adventure.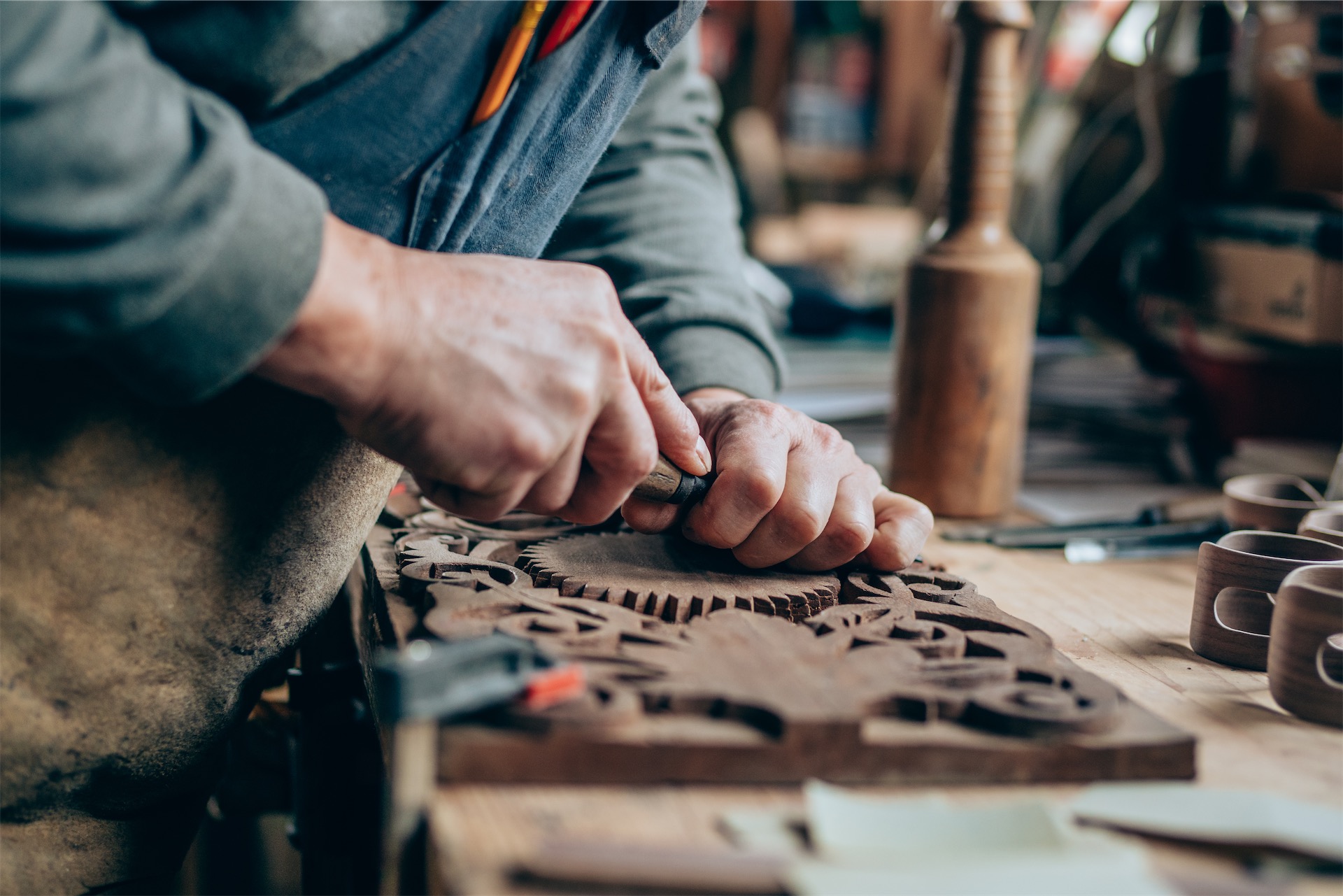 Adventure is worthwhile in itself.
- Amelia Earhart, Aviation Pioneer and Writer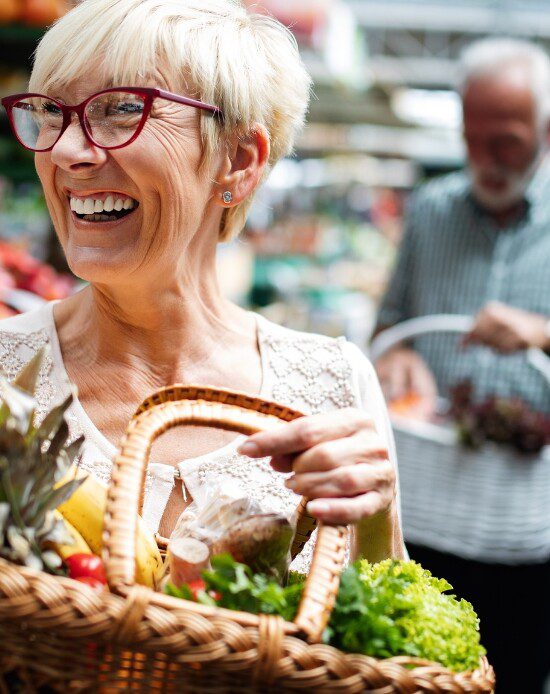 Senior Community Activities
Activities and Outings Near Orlando
Enjoy a trip with fellow residents to the nearby Longwood Farmer's Market, the Central Florida Zoo and Botanical Gardens, or the Kennedy Space Center. You could also attend the Florida Film Festival or walk the 360-degree ocean tunnel at The SEA LIFE Aquarium in Orlando. And if you're looking for an easy way to connect with your grandchildren, there's also no better location than one ideally near some of the world's best theme parks!
This area has many beautiful parks and outdoor spaces, like Blue Springs State Park, Wekiva Island, and more. The Orlando area is also home to roughly 200 golf courses, meaning you'll have plenty of new tracks to explore.
Orlando Excursions (And Beyond)
Embark on Adventures With Others
Want to travel but don't want to go it alone? No problem. Residents of Village on the Green often schedule group excursions to local attractions, nearby cities, or even international destinations. Your adventures are only limited by your imagination—let your wanderlust lead the way!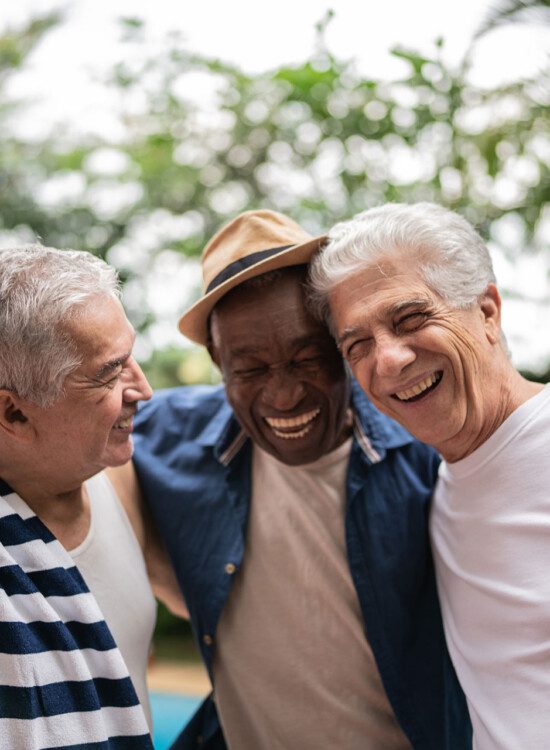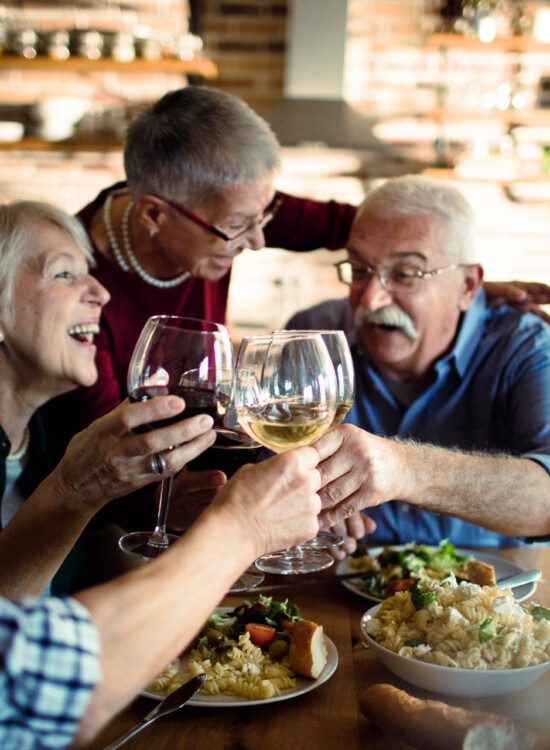 Senior Community Events
Fill Your Calendar Year-Round
Village on the Green's lively event roster, combined with Orlando's vibrant offerings, guarantees there's never a dull moment. Dive into evening art sessions with visiting talents or be enchanted by melodies from traveling performers. Summers are all about refreshing ice cream gatherings, spirited auctions, Independence Day festivities, and open-air shows. When winter chimes in, embrace the spirit with community gatherings, heartwarming Thanksgiving feasts, and ringing in the New Year with a bang.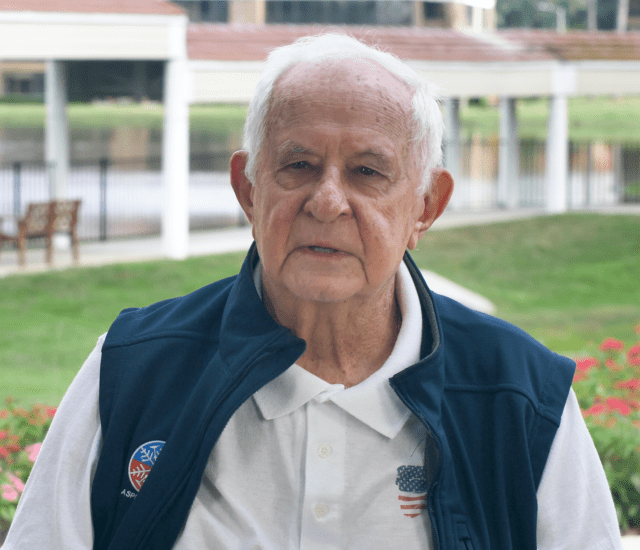 The idea of coming to a place like Village on the Green is to come and enjoy it. Five years too early is better than one day too late!
- Stan Goldstein, Village on the Green Resident