Skip to the content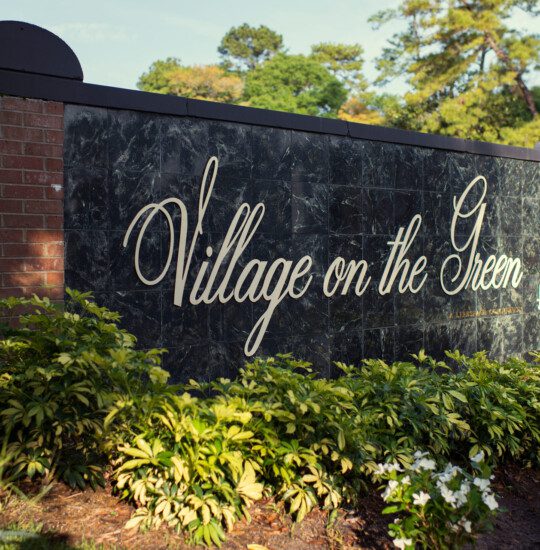 See it For Yourself
Take the first step on your journey to the retirement lifestyle you've always imagined. Let's walk this path together.
This is your invitation to find the extraordinary hidden within the everyday and ordinary. Contact us at 407-682-0230 or complete the form below to tell us more about where you are in life's journey.
If you're looking for a meaningful professional opportunity at Village on the Green, please visit our careers page.