Moving into a senior living community gives you an opportunity to adapt what you love about your current setup into a smaller footprint, while adding new elements for the perfect senior independent living floor plan. We've assembled a list of top considerations to help you narrow down your floor plan options.
Square Footage
A good starting point when you're considering a new home is to decide how much space you need. Most independent living communities offer multiple floor plan options designed for your lifestyle and preferences. For example, at Village on the Green in Orlando, you can find senior independent living floor plans ranging from one-bedroom apartments with 850 square feet to two-bedroom Villas with more than 2,000 square feet and an attached two-car garage.
Consider how you'll use each space and how often. Aside from basics like the bedroom and bathroom, thinking about what room you need to entertain, pursue your hobbies and enjoy life to the fullest. Remember that senior living accommodations are designed for efficiency and convenience, so you may be surprised to find a smaller space suits you fine.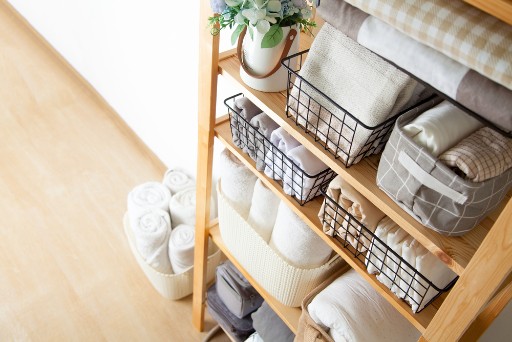 Storage Space
In most cases, moving into a senior living community means downsizing, and you'll likely be scaling back your belongings. Even so, having places to neatly store your things will make your new home feel more inviting and make the most of your living space. Pay attention to the number and size of closets, as well as the places you'll want extra storage space, like the laundry room and kitchen cabinets. Some units may even offer a private storage room off a patio or in the garage.
In-unit Amenities
The typical retirement community offers a variety of amenities in each of its senior independent living floor plan options. These can range from in-residence laundry facilities and spacious walk-in closets to raised toilets and state-of-the-art emergency call systems. It's a good idea to make a list of must-haves and nice-to-haves to help you narrow down your choices.
Private Outdoor Space
If you enjoy a leisurely morning with your coffee on the lanai, you'll want to look for the same as you consider senior independent living floor plans. Private patios, screened porches and Florida rooms are all available options that allow you to enjoy bright natural light and fresh air from the privacy and comfort of your home at Village on the Green. Some are accessible from the main living spaces, while others can be reached through the master living quarters or both.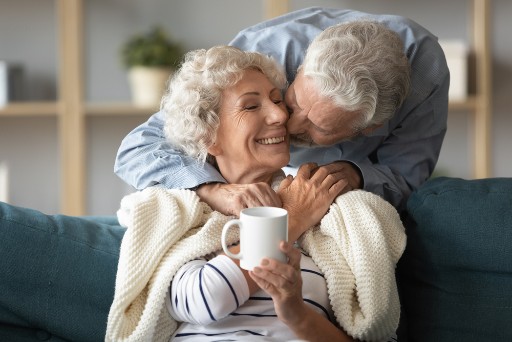 Your Personal Needs
Be sure to evaluate how the senior independent living floor plans you consider will accommodate your personal interests and lifestyle. If you envision taking advantage of your community's meal services, a smaller kitchen with minimal counter space will serve you well. If you're an avid cook, more space is probably best. Also think about how you'll make visitors feel welcome. Is there easy access to a bathroom and adequate space to gather around a table for a meal or enjoy a leisurely chat in the living area?
If you're ready to see some options in person and learn more about the independent living lifestyle at Village on the Green, fill out the form below.